EO Higgins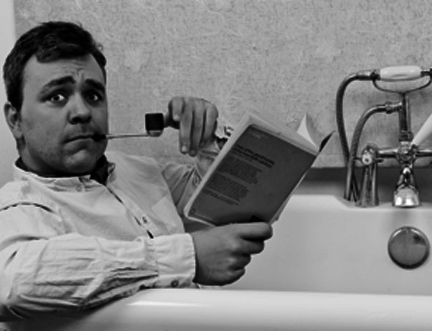 Conversations with Spirits is the first detective novel from Edward Oliver Higgins.
Set during the First World War, the novel follows the trials and tribulations of 'arch sceptic and former child prodigy' Trelawney Heart. Having given up on life, Trelawney is jolted from an alcohol soaked stupor by the arrival of celebrated author Sir Arthur Conan Doyle, who requests his assistance in investigating a psychic medium he believes to be of exceptional talent. Agreeing to help Conan Doyle, with the intention of exposing the psychic as a fake, our hero embarks on a journey to deepest darkest Kent and becomes entangled in a series of hugely entertaining, bizzare happenings that make him re-evaluate his own beliefs.
Conversations with Spirits combines classic detective writing that echoes the adventures of Conan Doyle's Sherlock Holmes with Edward's delightful humour and appreciation of the absurd.
Look & Listen
Festival dates:

10-26 August 2019
Programme launch:
June 2019
Latest News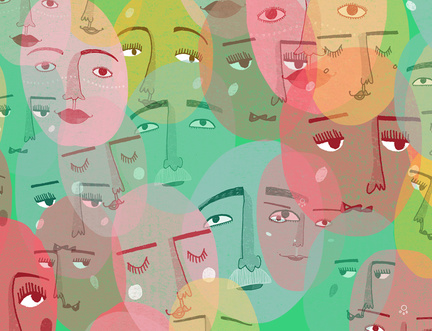 Join in with Citizen at North Edinburgh Arts