Esther Gerritsen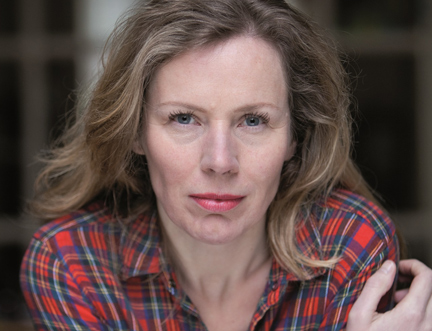 The successful Dutch playwright and writer is translated into English for the first time.
Both her novels Superduif (Superdove) and Dorst (Craving) were nominated for the prestigious Libris Literature Prize. Craving sold 20,000 copies in the first six months upon its Dutch publication in 2012 and is her first work to be translated in to English.
As a child, central character Coco went to live with her father when her parents separated, seeing her mother once a week. Now Coco is an adult, they meet far less frequently. When mother and daughter bump into each other by chance and Elisabeth casually tells Coco that she is terminally ill, it sends Coco into a tailspin of complicated emotions. With her own life in disarray, Coco decides to move in with her mother and take care of her, forcing aspects of their troubled relationship to come to the fore once again.
Funny, moving and memorable, Craving is a wryly observed novel about family, human frailties and how relationships fracture.
Look & Listen
Festival dates:

15–31 Aug 2020

Programme launch:

end of July
Latest News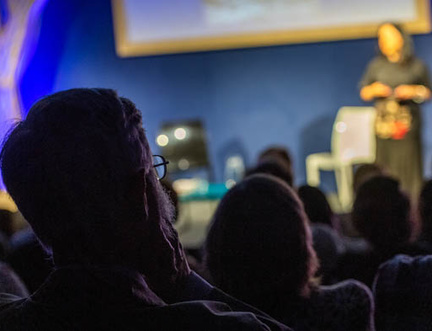 Book Festival to Present Online Festival in August 2020