Ever Dundas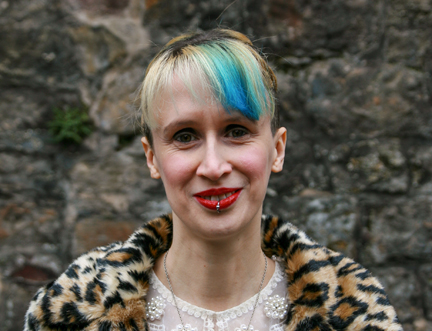 A mesmerising cocktail of historical fiction and magic realism.
Ever Dundas studied for a Masters in Creative Writing at Edinburgh Napier University after completing a degree in Psychology and Sociology at Queen Margaret University. Having previously had some short stories and dark fairy tales published, she has now published her debut novel Goblin.
Goblin is an outcast girl. Neglected by her biological mother, she now lives on the streets of London during the Second World War with a gang of young children. She creates a magical imaginary world to escape her everyday life and turns her efforts to saving animals, giving meaning to her life. Years later, now living in Edinburgh, she is asked to return to London, and must face the ghosts from her past.
Goblin is a passionate account of how a disenfranchised girl grows into a determined and caring woman, despite her childhood psychological traumas. Jumping between past and present, wartime London and Edinburgh, Dundas' writing and storytelling style is evocative and captivating, making you wonder what's real and what's fantasy. An unforgettable read.
Look & Listen
Find Events
Latest News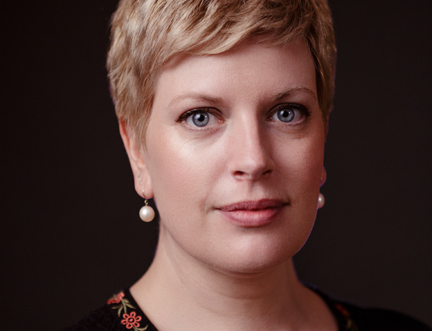 Book Festival Announces Autumn Events with Jeff Kinney and Sarah Perry