Ever Dundas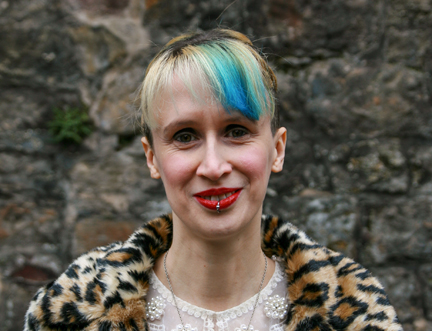 Ever Dundas describes herself as a 'queer disabled writer living in Edinburgh'. After completing a degree in Psychology and Sociology at Queen Margaret University, she went on to study for a Masters in Creative Writing at Edinburgh Napier University. She writes literary fiction, science fiction and horror.
Having previously had several short stories and dark fairy tales published, in 2017 she released her debut novel Goblin, the story of an outcast girl living on the streets of London during the Second World War. The Guardian described Goblin as 'a meditation on trauma and loss and abandonment… which, somehow, is never bleak'.
Goblin won the Saltire Society First Book of the Year Award and was shortlisted for the Book Festival's own First Book Award.
Ever is currently working on her second novel, HellSans, a sci-fi thriller.
Look & Listen
Find Events
Latest News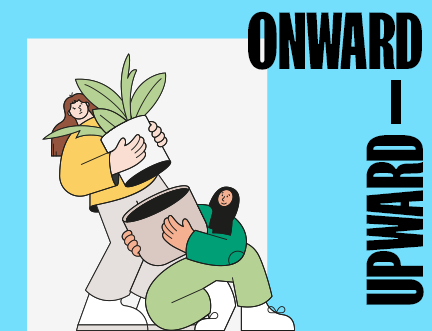 A year of transition and experimentation — the 2021 Book Festival closes