Faye Bird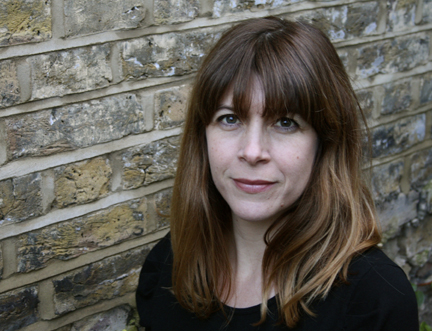 My Second Life is Faye Bird's gripping novel for young adult readers.
It tells the story of Emma, a young woman who dies at the age of 22 but then, against her will, is born again as Ana. Haunted by fragmented memories of her previous life, Ana tries to recall what happened prior to her death. She is troubled by the feelings of guilt she bears in relation to a tragic accident in which a little girl drowned. As she pieces together the events surrounding the girl's death, she is forced to confront the possibility that it was not an accident at all and must attempt to uncover the truth. My Second Life is an emotionally dark thriller that makes for compelling and heart-breaking reading.
Faye worked as a literary agent before completing her debut, you can read her thoughts on how her experience as an agent helped her writing on the Faber Academy's website.
Look & Listen
Find Events
Latest News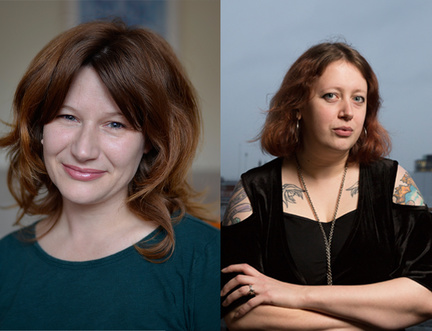 The Edinburgh International Book Festival Launches Citizen