Fiona Mozley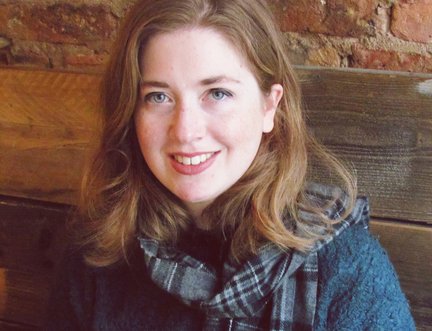 Hansel and Gretel meets The Godfather, a brooding study of family and belonging.
Fiona Mozley was born in Hackney but grew up in York and studied at Cambridge before moving to Buenos Aires for a year - without speaking any Spanish. After briefly working at a literary agency in London, she moved back to York to complete a PhD in Medieval Studies where she also has a weekend job at The Little Apple Bookshop.
Shortlisted for the Man Booker Prize in 2017, Elmet is a compelling portrayal of a family living on the fringes of contemporary society, as well as a gripping exploration of the disturbing actions people are capable of when pushed to their limits. The simplicity of Daniel's early life with Daddy and Cathy has turned menacing and fearful. They live apart in the house that Daddy built for them in the woods with his bare hands but sometimes their father disappears and local men, greedy and watchful, began to circle like vultures.
An atmospheric and thrilling debut set in Yorkshire - perfect for fans of Our Endless Numbered Days and The Essex Serpent – dubbed 'a quiet explosion of a book, exquisite and unforgettable' by The Economist.
Look & Listen
Next Festival:

14–30 Aug 2021
Latest News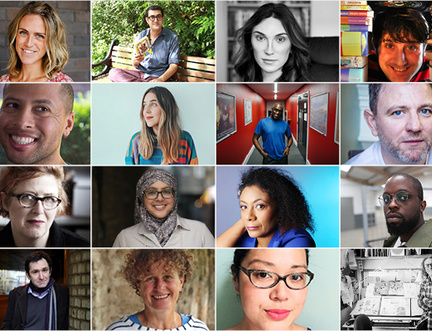 2021 Baillie Gifford Schools Programme – full line-up announced