Francis Spufford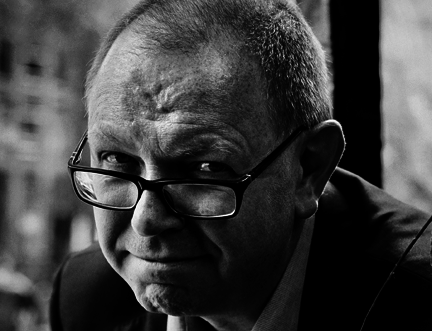 A thrilling story set in New York in 1746, a city equally irresistible and troubled.
Francis Spufford is excited to have a book that 'is an honest-to-goodness entirely made-up story' after being a prolific non-fiction author. He has published books on science, history, politics and theologies. He was elected Fellow of the Royal Society of Literature in 2017 and currently teaches Creative Writing at Goldsmiths College.
Mr Smith travels from England to New York in 1746. Fresh off the boat, he visits a counting-house in Golden Hill Street. He has an order for a thousand pounds he wishes to cash in, but can trader Lowell trust this enigmatic but charming man who doesn't say where the money came from? Golden Hill follows Mr Smith's story as he waits for his order to be cashed in; a story of love, card games, duels, and numerous plot twists.
Spufford cleverly sets his debut novel in 18th century New York, irresistible and troubled in equal measure. Golden Hill is rich in language and plot twists– a truly memorable read.
Look & Listen
Next Festival:

14–30 Aug 2021
Latest News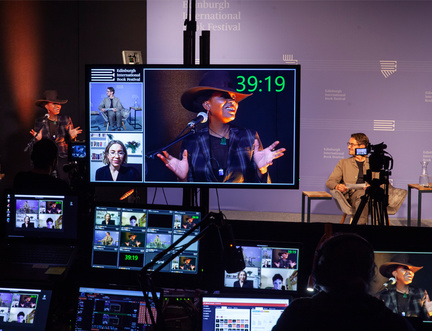 A New Chapter for the Book Festival