Frank Cottrell Boyce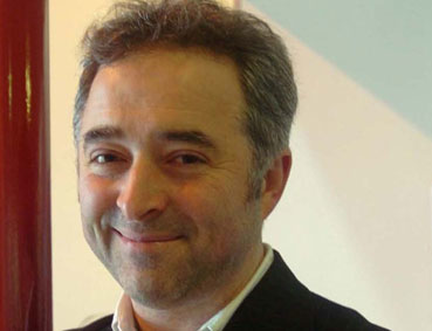 Award-winning screenwriter and novelist Frank Cottrell Boyce was born and raised in Liverpool. He began his long and successful writing career working on television programmes such as Brookside and Coronation Street. He is well known for his frequent collaborations with film director Michael Winterbottom with whom he has worked on several screenplays including 24 Hour Party People and Welcome to Sarajevo.
In addition to writing for screen, Cottrell Boyce has written several books for young adults and in 2004 he won the prestigious Carnegie Medal for his children's novel Millions. Based on his own screenplay of the same name, Millions tells the story of bothers Damian and Anthony who, after being unwittingly caught up in a train robbery, find themselves with a vast amount of cash and only a few days in which to spend it. Cottrell Boyce's subsequent novels for children have received widespread critical acclaim and numerous award nominations.
In recent years, Frank proved to be a highly popular participant in the Edinburgh International Book Festival's outreach programme when he entertained pupils in East Dunbartonshire with tales from his novels.
Frank Cottrell Boyce lives in Liverpool with his family.
Telegraph interview with Frank Cottrell Boyce about his first Children's book

Scotsman interview with Frank Cottrell Boyce

Watch Frank read from his novel Cosmic

Look & Listen
Find Events
Latest News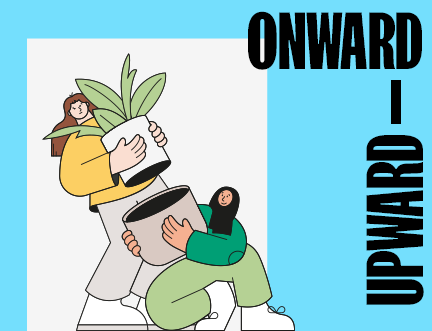 Onwards and Upwards: 2021 Book Festival Programme Announced