Frank Gardner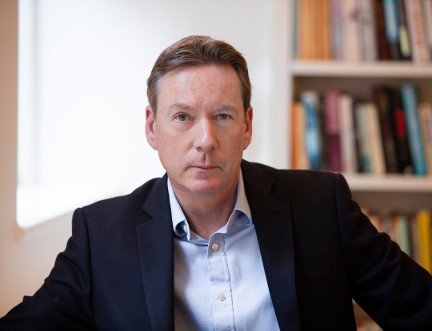 The BBC's Security Correspondent brings his unique experiences to the first in an explosive, action-packed series of modern spy thrillers.
Frank Gardner is the BBC's full-time Security Correspondent, reporting for television and radio on issues of domestic and international security. A fluent Arabist, with a degree in Arabic and Islamic Studies, he was previously the BBC's Middle East Correspondent. He was shot six times at close range while on assignment in Saudi Arabia in 2004, an ordeal which left him severely wounded and dependent on a wheelchair. Gardner's unique insights into the murky world of espionage and counter-terrorism have inspired Crisis, the first in an action-packed series of modern spy thrillers.
Crisis introduces Luke Carlton, an ex-Special Boat Service commando and now under contract to MI6 for some of its most dangerous missions. Sent into the steaming Colombian jungle to investigate the murder of a British intelligence officer, Luke finds himself caught up in the coils of a plot that has terrifying international dimensions. Hunted down, captured, tortured and on the run from one of South America's most powerful and ruthless drugs cartels, Luke is in a life-or-death race against time to prevent a disaster on a truly terrifying scale: London is the target, the weapon is diabolical and the means of delivery is ingenious.

Drawing on his years of experience reporting on security matters, Crisis boasts insider knowledge, up-to-the-minute hardware and fly on the wall insights with heart-in-mouth excitement.
Look & Listen
Festival dates:

10-26 August 2019
Programme launch:
June 2019
Latest News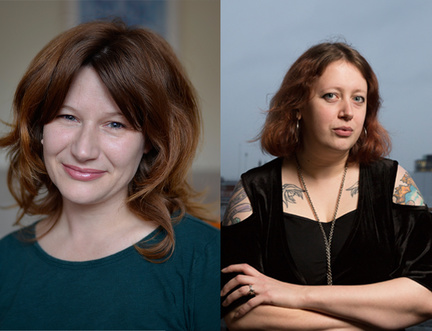 The Edinburgh International Book Festival Launches Citizen