Gabriela Ybarra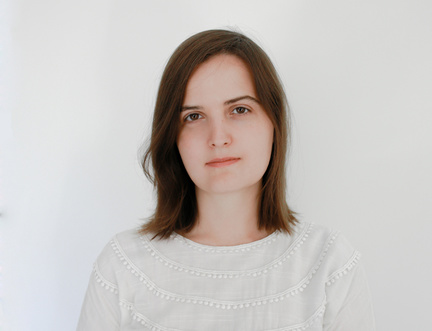 Gabriela Ybarra was born in Bilbao in 1983.
Her first novel, The Dinner Guest, was published to critical acclaim in Spain in 2016 and won the Euskadi Literature Prize, the highest literary honour in the Basque Country. In 2018, the book was translated into English for the first time (by Natasha Wimmer) and was longlisted for the Man Booker International Prize.
The Dinner Guest is an autobiographical novel piecing together the kidnap and murder of Gabriela's grandfather by terrorists, reflecting on the personal impact of private pain and public tragedy.
Gabriela currently lives in Madrid.
Look & Listen
Festival dates:

10-26 August 2019
Programme launch:
6 June 2019
Latest News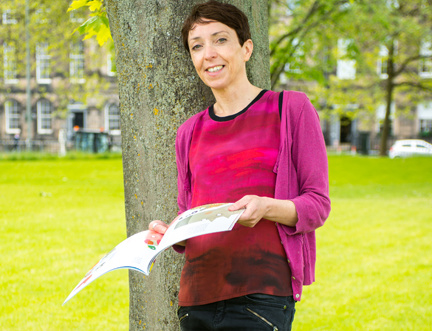 Book Festival's Children and Education Programme Director to Step Down