Gavin Francis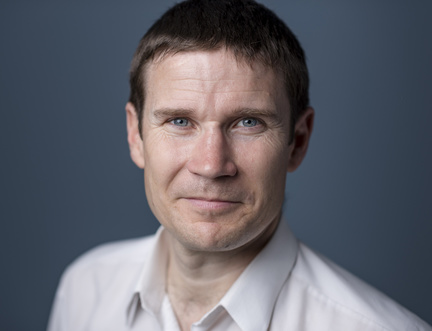 Gavin Francis is a doctor and writer based in Edinburgh. After qualifying in Medicine from Edinburgh University in 1999, Gavin spent 10 years travelling around the world, visiting all seven continents.
He has written books on both the subjects of travel and medicine including Empire Antarctica: Ice, Silence & Emperor Penguins which was awarded Scottish Book of the Year in 2013, Adventures in Human Being which won Saltire Non-Fiction Book of the Year in 2015, and Shapeshifters: On Medicine & Human Change which was selected by both the Sunday Times and the Scotsman as one of the 2018 books of the year.
Gavin lives and practises medicine in Edinburgh, and is a fellow of the Royal College of General Practitioners and the Royal College of Physicians in Edinburgh. He is also a regular contributor to the Guardian, the Times and the London Review of Books.
From 2006 to 2008, Gavin and his partner Esa Aldegheri travelled from Orkney to New Zealand on a shared motorbike. In 2018, they jointly wrote one of the Freedom Papers – a series of essays exploring freedom, commissioned by the Book Festival - inspired by reflections on that journey.
Saturday 27 August 17:30 - 18:30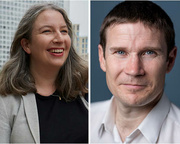 Book
Attend in person
Watch online
Captioned
Look & Listen
Find Events
Latest News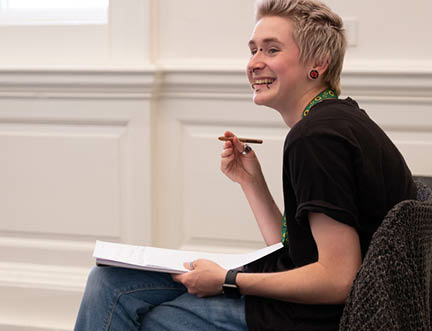 Announcing our Communities Programme and Citizen events this August