Gavin McCrea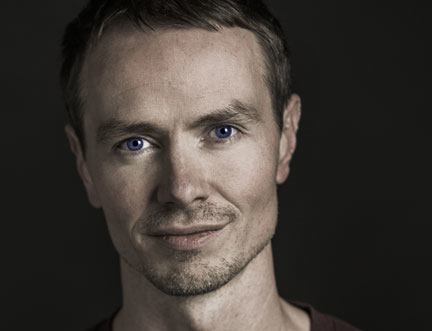 Gavin McCrea pens a fictionalised account of the women who were closely connected with Friedrich Engels and Karl Marx.
Gavin McCrea was born in Dublin and has since travelled widely, living in Japan, Italy and Spain, among other places. He holds a BA and an MA from University College Dublin, and an MA and a PhD from the University of East Anglia. He currently divides his time between the UK and Spain.
Mrs Engels begins in September 1870 as a train leaves Manchester bound for London. On board is Lizzie Burns, a poor worker from the Irish slums, embarking on the journey that will change her life forever. Sitting in the first-class carriage beside her lover, the wealthy mill-owner Frederick Engels, the vision of a life of peace and comfort takes shape before her eyes. We follow Lizzie as the promise of an easy existence in the capital slips from her view, and as she gains in its place a profound understanding of herself and of the world. While Frederick and his friend Karl Marx try to spur revolution among the working classes, Lizzie is compelled to undertake a revolution of another kind: of the heart and soul.
Lizzie is a compelling and charismatic figure, and we see history through her eyes – a perspective that might otherwise have been forgotten if not for McCrea's reimagining.
Look & Listen
Festival dates:

10-26 August 2019
Programme launch:
June 2019
Latest News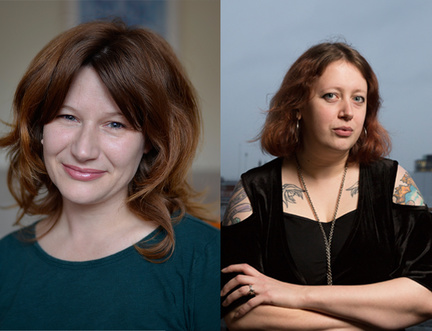 The Edinburgh International Book Festival Launches Citizen