Gbontwi Anyetei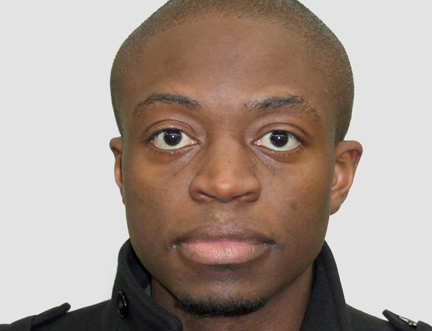 A thrilling London noir with a difference.
Gbontwi Anyetei is originally from Ghana, but spent his early years in Nigeria, Botswana and Zimbabwe, before growing up in London. Anyetei works in project management in London and loves spending time blogging. Mensah is his first published novel.
Anyetei's novel introduces us to the African community in the deprived streets of Hackney, London. Mensah, a black hero of our time, will solve your problems for a price even if it means causing havoc and carnage along the way. When he is asked to find a would-be African pop star who has disappeared, he soon discovers he is the one in danger.
Mensah is a thrilling crime novel written with a fresh pair of eyes, a stimulating new London noir with a maverick central character. Anyetei's work pays homage to the master crime writer Raymond Chandler.
Look & Listen
Find Events
Latest News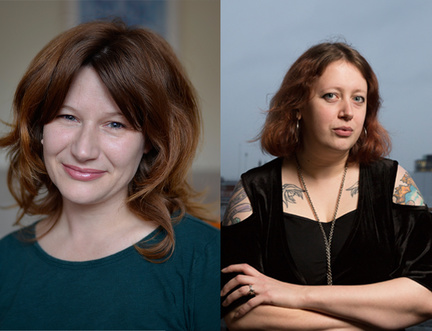 The Edinburgh International Book Festival Launches Citizen