George Alagiah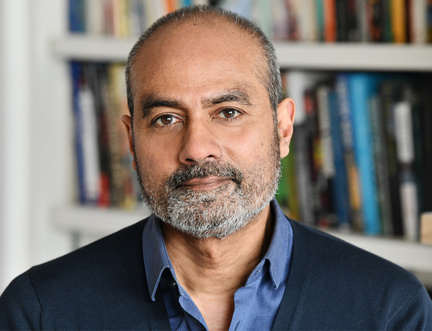 George Alagiah is best known as the famed presenter of BBC News at Six and for his award-winning work as a foreign correspondent.
Yet with his debut novel The Burning Land, Alagiah puts his hat in the ring as one of today's most exciting political thriller writers.
Following his two non-fiction releases - A Passage to Africa and A Home From Home – Sri Lankan born and Ghana-educated Alagiah returns to Africa in The Burning Land. As greed and corruption taint the optimism of a nation, the political becomes deeply personal for former childhood friends, Lindi and Kagiso. Their beloved home country, South Africa, is rapidly turning into a powder keg, as nations fight for ownership of its land and resources. With the murder of one of the nation's bright young hopes, the fuse is well and truly lit.
Alagiah's notable achievements include receiving an OBE for services to journalism in 2008; winning Best International Report at the Royal Television Society in 1993; taking the overall prize at the Amnesty International UK Media Awards in 1994; and being part of the BAFTA-award winning BBC team in 2000 for its coverage of the Kosovo Crisis.
Look & Listen
Festival dates:

15–31 Aug 2020

Programme launch:

end of July
Latest News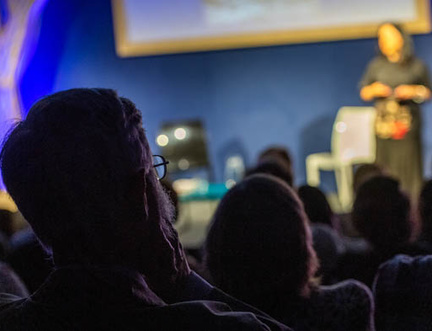 Book Festival to Present Online Festival in August 2020