Geovani Martins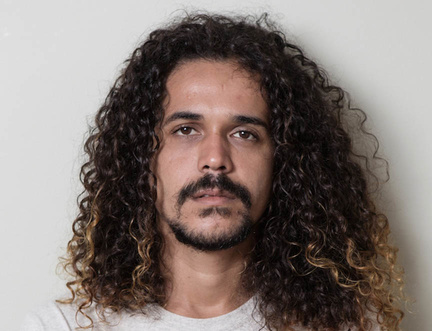 Geovani Martins, a former tennis ballboy and painter's assistant, has become one of Brazil's rising literary stars at the age of only 26.
Growing up in Rochina – Rio de Janeiro's largest favela – Martins was taught to read by his grandmother and began writing as a teenager. He was discovered during creative writing workshops at Flup, the literary festival of the Rio favelas, and began writing his debut on a typewriter purchased for him by his mother – after telling her that the book he produced would launch his career.
Martins's debut Sun on My Head has done just that; the short story collection has turned Martins into a household name in Brazil, inspiring other young Brazilians to pursue writing along the way – and the English language version is set to do the same in the UK.
The 13 stories in Sun on My Head recalls his childhood living in Rochina, centring around the childhoods and teenage years of boys who, in spite of having to deal with the anguish and difficulties inherent to their age, also struggle with the violence involved in growing up on the less favoured side of the 'Broken City'.
Sun on My Head has been described as "one of the most important imaginings of the devastating inequality that plagues Brazilian society since Paulo Lins' City of God" by McMafia author Misha Glenny. The book's film rights have already been sold.
Look & Listen
Find Events
Latest News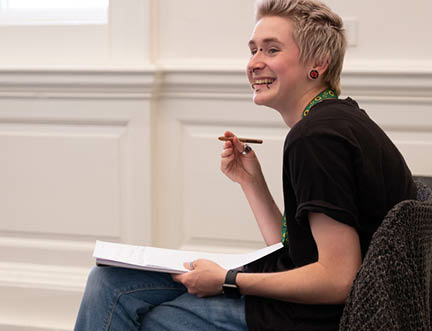 Announcing our Communities Programme and Citizen events this August