Giuseppe Caputo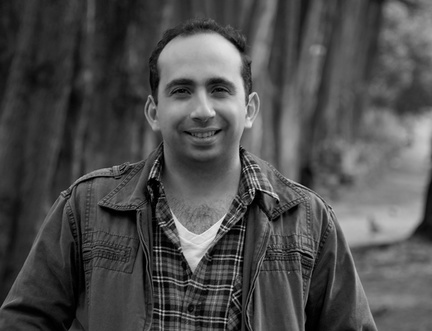 With the writing pedigree Columbian-born author and poet Giuseppe Caputo has, it's no wonder his debut novel An Orphan World has earned him a place as part of the 2017 Hay Festival's Bogotá 39 list of best Latin American writers under 40.
Caputo gained an MFA in creative writing from New York University and the University of Iowa – the latter where he and specialised in queer and gender studies – before taking up the role of Cultural Director of the Bogotá International Book Festival for many years.
While teaching creative writing at the Instituto Caro Cuervo in Bogotá, he published An Orphan World, which has been translated into English for the first time.
In a run-down neighbourhood, in an unnamed seaside city with barely any amenities, a father and son struggle to keep their heads above water. Rather than being discouraged by their difficulties and hardship, they are spurred to come up with increasingly outlandish plans for their survival. Even when a terrible, macabre event rocks the neighbourhood's bar district and the locals start to flee, father and son decide to stay put. What matters is staying together. This is a bold poignant text that interplays a very tender father-son relationship while exposing homosexuality and homophobia with brutal honesty.
Caputo continues to contribute to Arcadia magazine and El Tiempo newspaper while working on his second novel.
Look & Listen
Festival dates:

15–31 Aug 2020

Programme launch:

end of July
Latest News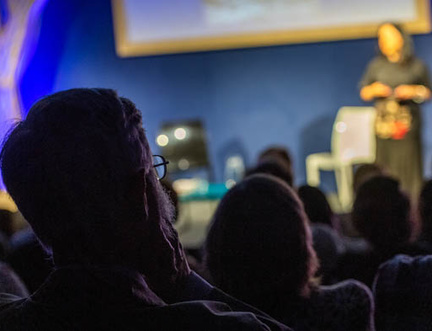 Book Festival to Present Online Festival in August 2020