Gonzalo C Garcia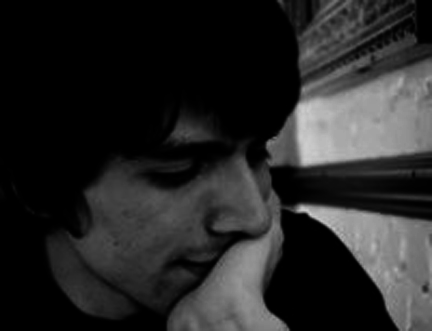 A hilarious debut about finding your place in the world.
Gonzalo C Garcia spent his early years in a small town in Chile's Colchagua Valley region, before moving to Switzerland and afterwards to Kent, where he studied his PhD under highly-acclaimed author Scarlett Thomas. He currently teaches creative writing at the University of Warwick. We Are the End is his debut novel.
When Tomas' girlfriend leaves him to go to Antarctica, his life starts falling apart. His job as a game designer is stagnant, he doesn't have any clean cups from which to drink his coffee, and he sleeps in a tent in his living room.
Using a very funny narrative, Garcia's debut novel explores how millennials search for identity and try to find their place in the world. An original debut with a Chilean setting, it's guaranteed to make you laugh.
Look & Listen
Find Events
Latest News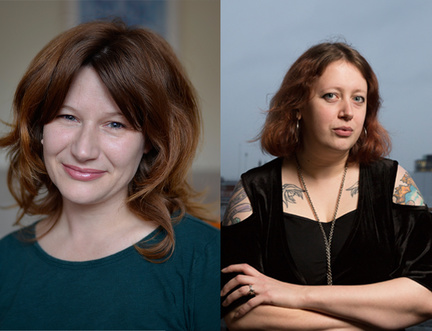 The Edinburgh International Book Festival Launches Citizen