Guy Gunaratne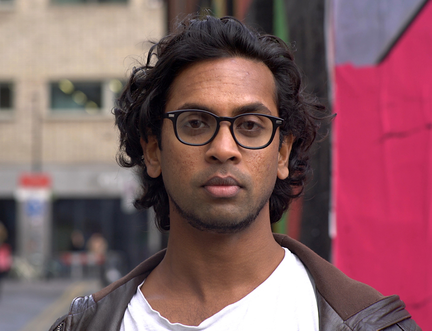 Radicalisation surges through London in this poignant tale of young Muslim lives.
Guy Gunaratne was born in North West London and has lived in Berlin, Helsinki, San Francisco and Malmö, Sweden. Having worked as a designer, documentary filmmaker and video journalist covering post-conflict areas around the world, as well as co-founding two technology companies on the side, Guy's turned his time and talent to writing with his debut novel In Our Mad and Furious City.
In Our Mad and Furious City is an unforgettable portrait of 48 hours on a London housing estate centered around three friends for whom suddenly everything is at stake. Selvon, the athlete, driven by the need to win, counts the days until he can start over at Brunel. Music-obsessed Ardan, whose wickedly sharp rhymes are his only form of self-defence, is unexpectedly offered a glimpse of a future he has hardly dared dream of. Yusuf slips away from home for an afternoon of football, far from the fallout of his father's death. Whether he can escape the ugly radicalism gaining the upper hand at his mosque is another matter. When the mood turns dangerous on the Stones Estate, there can be no certainties for any of them.
'A swaggering yet tender debut' this provocative, raw, poetic novel is a force to be reckoned with.
Look & Listen
Festival dates:

15–31 August 2020

Programme launch:

June 2020
Latest News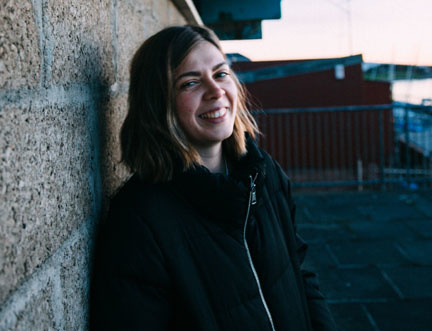 Book Festival Announces New Schools Writer in Residence For Citizen: Leyla Josephine