György Spiró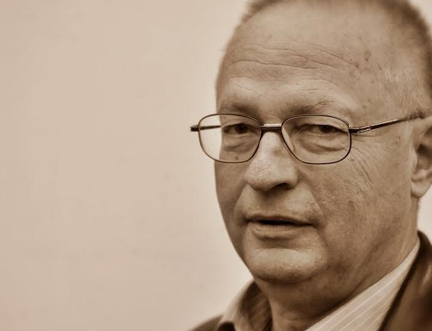 A literary sensation in Hungary is translated into English for the first time.
Born in 1946 in Budapest, award-winning dramatist, novelist, and translator György Spiró has earned a reputation as one of post-war Hungary's most prominent and prolific literary figures. He teaches at ELTE University of Budapest, where he specialises in Slavic literature. Captivity is his first work to be translated into English by prize-winning translator Tim Wilkinson.
Wilkinson gave up his job in the pharmaceutical industry to translate Hungarian literature and history. He is the primary translator of Nobel Prize-winner Imre Kertész, and his translation of Kertész's Fatelessness won the PEN/Book of the Month Club Translation Prize in 2005.
Captivity is an enthralling and illuminating historical saga set in the time of Jesus, about a Roman Jew on a quest to the Holy Land. Set in the tumultuous first century AD, the novel recounts the adventures of Uri, a bookish, hapless, young Roman Jew. Frustrated with his feeble-bodied son, Uri's father sends the young man to the Holy Land to bolster the family's prestige. Suspected of spying in Jerusalem, Uri is imprisoned by Herod and shares a cell with Jesus immediately before his crucifixion. In cosmopolitan Alexandria, Uri undergoes a radical spiritual and carnal awakening and later he has a front row seat to the megalomaniacal reign and downfall of the emperor Caligula.
Captivity is a historical epic with the sly satire of Monty Python's Life of Brian, tying together brilliant research and picaresque adventure to create a dramatic tale of fate, family, and fortitude.
Look & Listen
Find Events
Latest News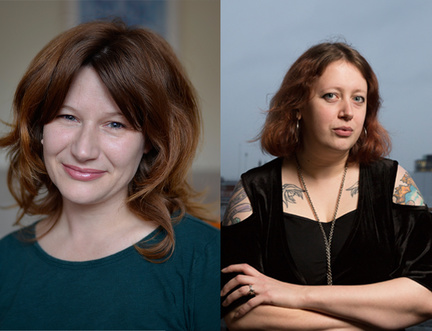 The Edinburgh International Book Festival Launches Citizen