Hannah Kohler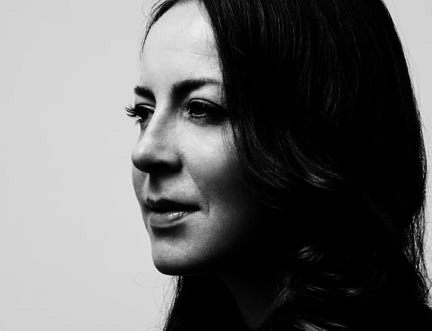 The Outside Lands takes us from 1960s California to Vietnam to tell the story of people caught in the slipstream of history.
Hannah Kohler was raised on the south coast of England and studied English and American Literature at Cambridge University and Business Administration at Oxford University. She began The Outside Lands during an MA in Creative Writing at City University, London.
The Outside Lands is set in San Francisco in 1968 and focuses on the lives of Jeannie and Kip. Both siblings are lost and half-orphaned, their mother dead under mysterious circumstances, and their father – a decorated World War Two veteran – is consumed by guilt and losing sight of his teenage children. Kip, a dreamer prone to small-time trouble, enlists to fight in Vietnam; Jeannie finds a seemingly safe haven in early marriage and motherhood. But when Kip is accused of a terrible military crime, Jeannie is seduced – sexually, emotionally, politically – into joining an ambiguous anti-war organisation. As Jeannie attempts to save her brother, her search for the truth leads her into two dangerous relationships, with a troubled young woman, and a grievously-wounded veteran, that might threaten her marriage, her child, and perhaps her life.
An emotionally wrenching and morally complex novel, The Outside Lands is Hannah Kohler's powerful, confident debut.
Look & Listen
Find Events
Latest News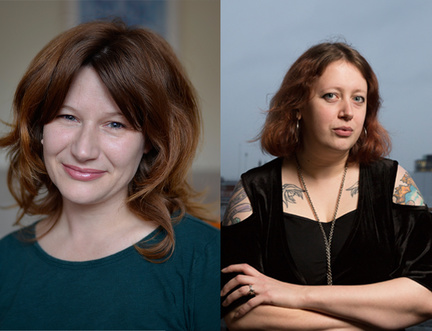 The Edinburgh International Book Festival Launches Citizen