Harkaitz Cano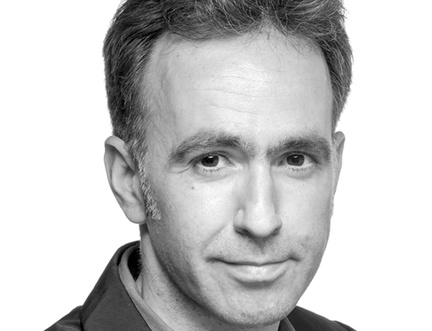 Responsible for publishing a formidable body of work including poetry, and short stories collections, novels, essays, children's books and comics, Harkaitz Cano is worthy of his title as one of the leading literary figures of the Basque Country.
Between regular work as a scriptwriter for film and television - including collaborating on 2018's Spanish animated movie Black is Beltzai – Cano continues to write prolifically, with 20 titles under his belt.
In 2018, his novel Twist was translated into English for the first time, having already been translated from Basque to Spanish, Serbian, Bulgarian and Italian. Twist is set in politically charged climate of the Basque Country in the 1980s, centering on the disappearance and brutal murder of two ETA militants by the Spanish army. It is a tale of guilt, love, friendship, and betrayal, and of the difficulties that arise when one flees one's own skin to inhabit the minds of others.
Originally published in Basque in 2011, Twist won both the Spanish Critics Prize and the Euskadi Prize.
Cano often participates in performances combining literature with music and other arts. He has also translated books in to Basque for authors including Hanif Kureishi, Paul Auster and Allen Ginsberg.
Look & Listen
Festival dates:

15–31 Aug 2020

Programme launch:

end of July
Latest News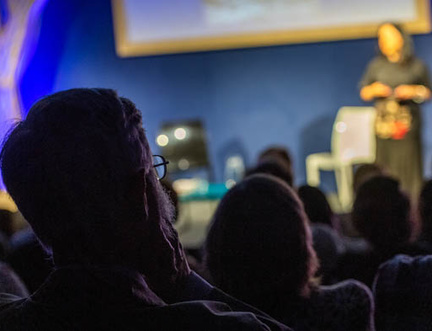 Book Festival to Present Online Festival in August 2020