Harry Parker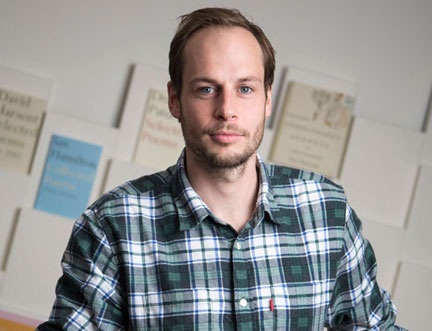 One soldier's experiences of war, injury and recovery, told by 45 different objects.
Harry Parker grew up in Wiltshire and joined the British Army when he was 23. He has served in Iraq and Afghanistan and is now a writer and artist. His first novel, whilst informed by his own experiences in the army, is a work of fiction rather than a memoir.
Anatomy of a Soldier cleverly tells the story of a soldier through the objects he comes into contact with. Let's imagine a man called Tom Barnes, aka BA5799, who's leading British troops in the war zone. Then imagine two boys growing up together, riding a prized bicycle and flying kites, before finding themselves estranged once foreign soldiers appear in their countryside; and the man who trains one to fight against the other's father and these infidels. Next include the family and friends who radiate out from these lives, people on all sides of this conflict with almost everyone caught in the middle.
But then imagine not how they see themselves but as all the objects surrounding them do — their shoes, a helmet, a trove of dollars, a drone, that bike, weaponry, a bag of fertilizer, a medal, a beer glass, a snowflake, dogtags, or a horrific explosion that ties them all together and the various medical implements that are subsequently employed.
This is a novel that amplifies what Tim O'Brien accomplished in his legendary The Things They Carried, and reveals a powerful story that is hugely relevant.
Look & Listen
Find Events
Latest News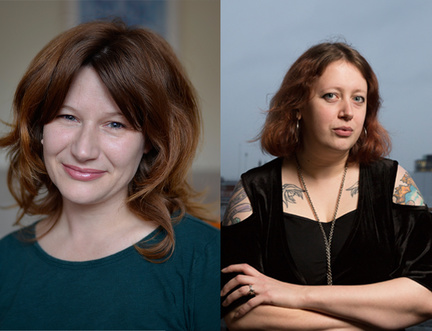 The Edinburgh International Book Festival Launches Citizen