Hasani Hasani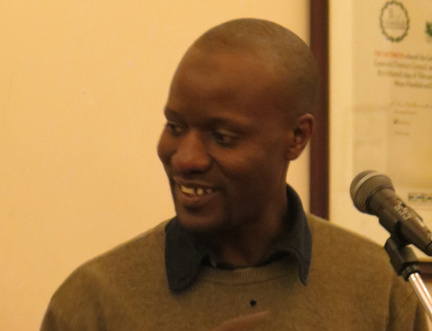 Hasani Hasani has lived in the United Kingdom since 2011. Originally from Zimbabwe, he left his native country due to political strife.
Hasani is a member of Freedom from Torture's 'Write to Life' creative writing group. The group is the longest-running refugee-writing group in Britain, and the only one that exists specifically for survivors of torture. He is also a member of Exiled Writers Ink, a network promoting the creative literary expression of refugees, migrants and exiles and advocating human rights through literature and literary activism.
Hasani currently lives in London with his family and spends time writing poems and short stories.
Look & Listen
Find Events
Latest News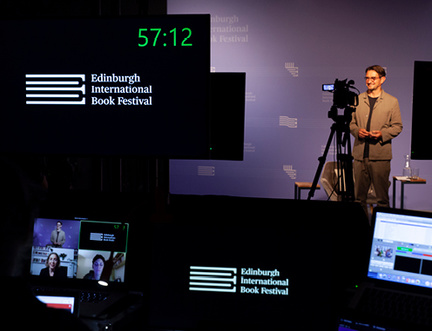 'You can't keep a good Festival down': Our First Online Book Festival Draws to a Close