H J Golakai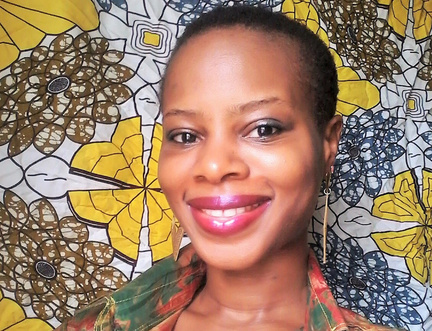 Hawa Jande Golakai was born in Liberia in 1979. Due to the political and economic unrest in the country, she moved around with her family as a child, living in many African countries including Togo, Ghana and Zimbabwe. She moved to Cape Town, South Africa as a student in 2003.
Hawa trained as a medical immunologist and her scientific background, along with her experiences as a refugee and contemporary African nomad influence her writing.
Her debut novel, The Lazarus Effect, was published in 2016 and was shortlisted for both the Sunday Times Literary Prize for Fiction and the University of Johannesburg Debut Prize for Creative Writing. Her sequel, The Score, will be released in 2019.
Look & Listen
Festival dates:

15–31 Aug 2020

Programme launch:

end of July
Latest News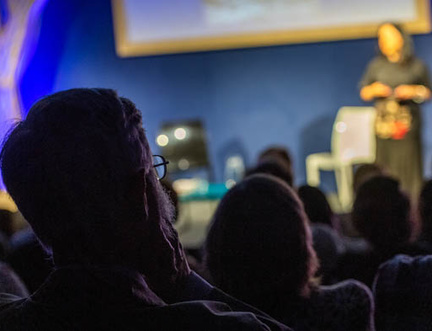 Book Festival to Present Online Festival in August 2020