Haydeh Ravesh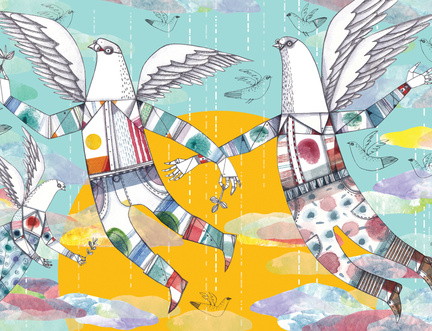 Haydeh Ravesh was born in Iran. As a supporter of the 'Fadaaieaan Organisation', she was arrested in 1983 and spent over five years in Evin Prison. During her time in prison she was brutally tortured, so much so that after her release she was hospitalised and disabled.
After her release from prison, Haydeh emigrated to Britain in 1991. She is now a member of Freedom from Torture's 'Write to Life' creative writing group. The group is the longest-running refugee-writing group in Britain, and the only one that exists specifically for survivors of torture.
Haydeh is currently a teaching assistant in a primary school and working on a memoir of her time in prison – a project which she has tried to start before but has abandoned because of the emotional strain.
Look & Listen
Find Events
Latest News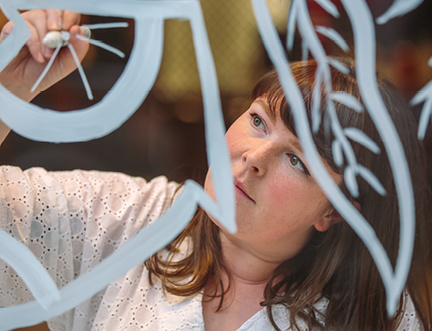 Bringing Story Nation to Edinburgh's Sick Children's Hospital