Heidi Sopinka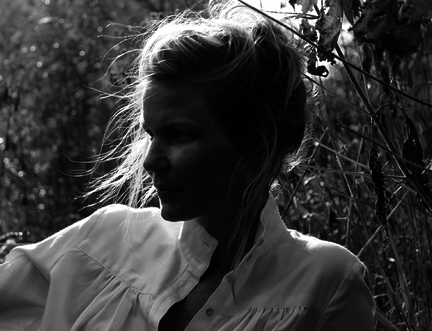 A thrillingly elegant yet raw evocation of a woman clawing her way to a creative life.
Heidi Sopinka has worked as a bush cook in the Yukon, a travel writer in Southeast Asia, a helicopter pilot, a magazine editor, and is co-founder and co-designer at Horses Atelier. She is widely published as a journalist in Canada, where she won a national magazine award and was The Globe and Mail's environment columnist. The Dictionary of Animal Languages is her first book.
The Dictionary of Animal Languages's protagonist, Ivory Frame, moves to interwar Paris where she finds herself through art, living amongst surrealists. Torn between a volatile and all-consuming affair with a Russian painter, and her soaring ambition, Ivory's life is violently interrupted by the Second World War. But her urge to create never deserts her. Now, aged 90, Ivory works on her last, greatest artwork—a vast account of animal language. And then unexpected news from the past arrives: this magnificently fervent, complex woman is told that she has a grandchild, despite never having had a child of her own.
A must-read debut novel from 'a new generation of author seeking to explore modern womanhood in all its multiplicity'.
Look & Listen
Find Events
December 2019

| Mon | Tue | Wed | Thu | Fri | Sat | Sun |
| --- | --- | --- | --- | --- | --- | --- |
| | | | | | | 01 |
| 02 | 03 | 04 | 05 | 06 | 07 | 08 |
| 09 | 10 | 11 | 12 | 13 | 14 | 15 |
| 16 | 17 | 18 | 19 | 20 | 21 | 22 |
| 23 | 24 | 25 | 26 | 27 | 28 | 29 |
| 30 | 31 | | | | | |
Latest News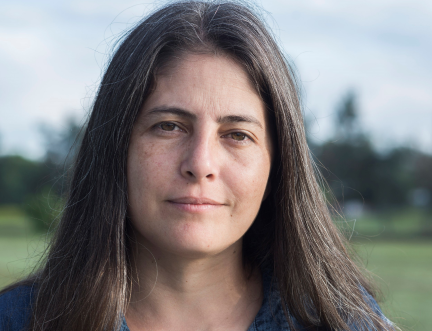 First Book Award Winner Announced: Argentinian Writer Selva Almada