Helen Sedgwick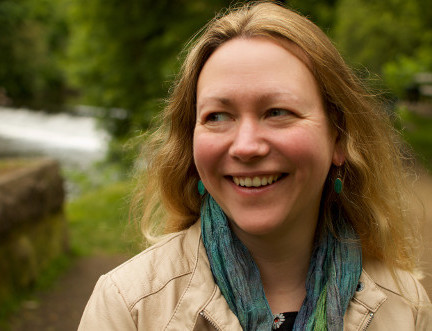 A story of two lives set across a thousand years from an exciting voice in Scottish literature.
Helen Sedgwick has an MLitt in Creative Writing from Glasgow University and won a Scottish Book Trust New Writers Award in 2012. Her writing has been broadcast on BBC Radio 4 and widely published in magazines and anthologies. As a literary editor, Sedgwick has worked as the managing director of Cargo Publishing and managing editor of Gutter, and she founded Wildland Literary Editors in 2012. Before writing her debut novel, Sedgwick was a research physicist with a PhD in Physics from Edinburgh University.
The Comet Seekers revolves around the moment when Róisín and François first meet in the snowy white expanse of Antarctica, where everything changes. While Róisín grew up in a tiny village in Ireland, ablaze with a passion for science and the skies and for all there is to discover about the world, François was raised by his beautiful young mother, who dreamt of new worlds but was unable to turn her back on her past. As we loop back through their lives, glimpsing each of them only when a comet is visible in the skies above, we see how their paths cross as they come closer and closer to this moment.
Theirs are stories filled with love and hope and heartbreak, that show how strangers can be connected and ghosts can be real, and the world can be as lonely or as beautiful as the comets themselves.
Look & Listen
Find Events
Latest News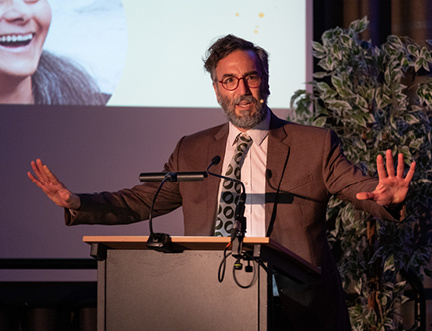 Our new Citizen Schools Writer in Residence: Ryan Van Winkle