Helga Flatland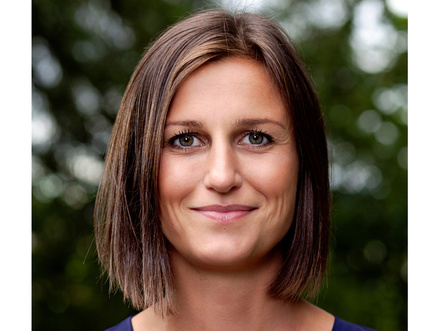 Helga Flatland is already one of Norway's most awarded and widely read authors and with the release of her English-language debut A Modern Family, the author is set to become adored internationally.
Born in Telemark, Norway, Flatland completed a BA in Nordic languages and literature from the University of Oslo, before undertaking a three-year education in copywriting at Westerdals School of Communication. She made her literary debut in 2010 with the novel Stay If You Can, Leave If You Must, which won her the Tarjei Vesaas' First Book Prize, The Young Critics Award, and the Aschehoug First Book Scholarship.
Following a string of acclaimed novels and her debut children's book, Flatland published A Modern Family in Norway in 2017 and has sold more than 100,000 copies to date.
When Liv, Ellen and Håkon, along with their partners and children, arrive in Rome to celebrate their father's seventieth birthday, a quiet earthquake occurs: their parents have decided to divorce. Shocked and disbelieving, the siblings try to come to terms with their parents' decision as it echoes through the homes they have built for themselves, and forces them to reconstruct the shared narrative of their childhood and family history. A bittersweet novel of regret, relationships and rare psychological insights, A Modern Family encourages us to look at the people closest to us a little more carefully.
Look & Listen
Festival dates:

15–31 Aug 2020

Programme launch:

end of July
Latest News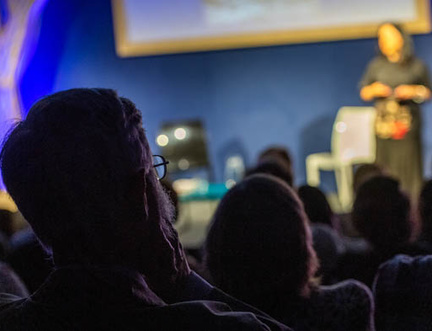 Book Festival to Present Online Festival in August 2020