Ian Stephen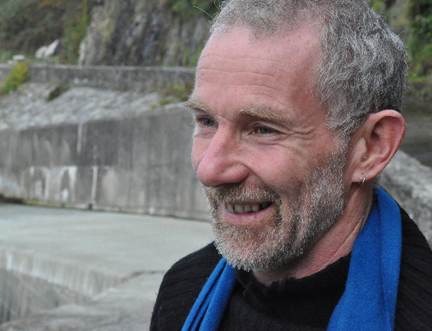 An award-winning storyteller and poet turns his talents to prose with his first novel, A Book of Death and Fish.
Based on the Isle of Lewis in the Outer Hebrides, Stephen worked as a coastguard for 15 years before resigning to work full-time in the arts. Lewis is the setting for A Book of Death and Fish, an absorbing novel that captures moments of life on the island.
Peter MacAulay sits down to write his will. The process sets in motion a compulsive series of reflections: a history of his own lifetime and a subjective account of how key events in the postwar world filter through to his home, Stornoway. He reveals his passions for history, engines and fish, and witnesses changing times – and things that don't change – in the Hebrides. The novel is driven by its idiosyncratic narrator, but with counterpoints from people he engages with.
Stephen brings his storytelling craft to his novel, creating a work that is a litany of small histories witnessed during one very individual lifetime. The book has drawn comparisons with Herman Melville's Moby Dick and has been hailed as 'a major landmark in fiction of the islands, in Scottish literature and contemporary fiction more broadly' by Robert MacFarlane in the Guardian.
Look & Listen
Find Events
Latest News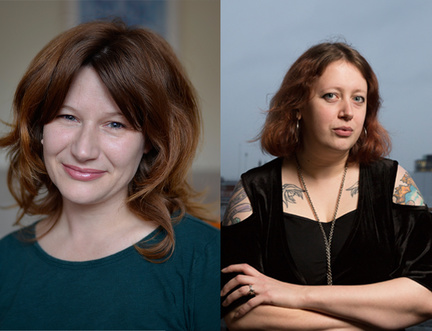 The Edinburgh International Book Festival Launches Citizen