Irenosen Okojie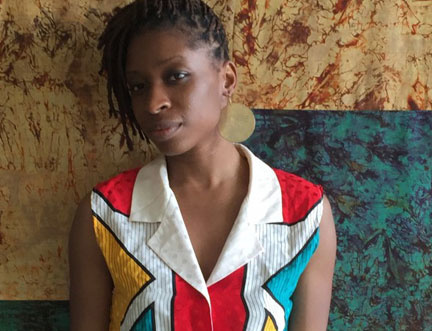 Butterfly Fish is an original tale that weaves together the stories of a fragile outsider, her family secrets and a Nigerian brass warrior's head.
Irenosen Okojie is a writer, curator and Arts Project Manager who has worked with the Royal Shakespeare Company, the Southbank Centre, and the Caine Prize. Her writing has been featured in the Guardian and the Observer and she was a selected writer by Theatre Royal Stratford East and Writer in Residence for TEDx East End. She is a mentor for the Pen to Print project, supported by publisher Constable & Robinson, and lives in East London.
Butterfly Fish is an original story chronicling the struggles of Joy, a fragile outsider, as she tries to put the threads of her life back together following her mother's death. Needing to fill the gaps of her loss, she finds she is drawn to a unique artefact inherited from her mother – a warrior's head cast in brass that belonged to a king in 18th century Benin, Nigeria. Joy begins to dream of a different time, a different place. As family secrets come to light she unearths the ties between her mother, her grandfather, the wife of the king, a fearsome warrior, and the brass head's pivotal connection to them all.
Haunting and compelling, Butterfly Fish is a richly told story of love and hope; of family secrets, power, political upheaval and coming undone.
Look & Listen
Festival dates:

15–31 August 2020

Programme launch:

June 2020
Latest News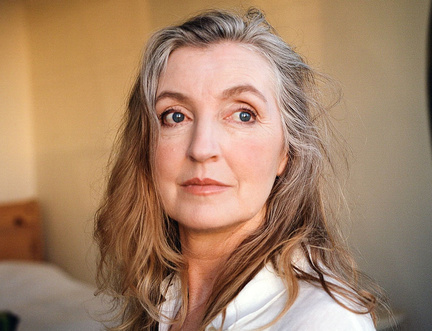 Scottish Launch for Rebecca Solnit's Powerful Memoir