Isabella Hammad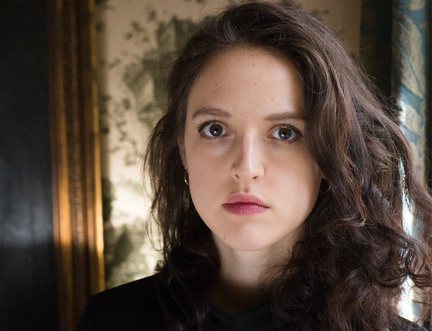 The praise Isabella Hammad has received for her book The Parisian would be welcomed by an author at any stage of their career – let alone a 27-year-old debut novelist. Zadie Smith, for example, has described The Parisian as "a sublime reading experience: delicate, restrained, surpassingly intelligent, uncommonly poised and truly beautiful."
Hammad's The Parisian tells the story of Midhat Kamal, a young Palestinian dreamer who sets out to find himself in the aftermath of the First World War. Picking his way across a fractured world – from the shifting politics of the Middle East to the dinner tables of Montpellier and a newly tumultuous Paris – Midhat discovers that everything is fragile: love turns to loss, friends become enemies and everyone is looking for a place to belong.
Watch Hammad discuss The Parisian in this video courtesy of Penguin Books - https://www.youtube.com/watch?v=dNYCIq9ihK0
The release of The Parisian marks an outstanding 12 months for the London-born writer, having won the 2018 Plimpton Prize for Fiction for her story Mr. Can'aan. Her other notable achievements include being awarded a Kennedy Scholarship to Harvard GSAS in 2012; receiving the Harper Wood Creative Writing Studentship from Cambridge University in 2013; graduating with an MFA in Fiction at New York University, where she was also a Stein Fellow; and winning the 2016-2017 Axinn Foundation NYU Writer-in-Residence.
Look & Listen
Festival dates:

15–31 Aug 2020

Programme launch:

end of July
Latest News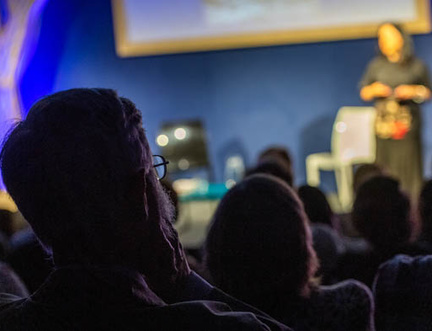 Book Festival to Present Online Festival in August 2020