James Hopkin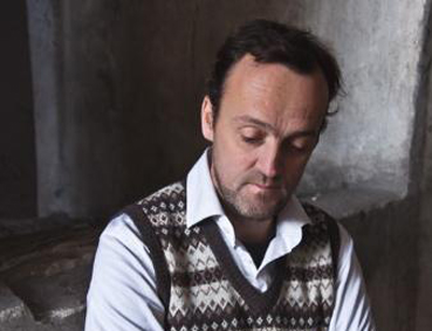 Novelist and short story writer James Hopkin is widely travelled and has lived in numerous exotic cities including Berlin, Dalmatia and Krakow. His experience of living in far-flung places is reflected in much of his writing.
James won an Arts Council short story competition for Even the Crows Say Krakow, and many of his short stories have been anthologised and broadcast on BBC radio. His debut novel Winter Under Water received widespread critical acclaim.
Extensively educated, James has a first class degree in English and Philosophy, a Masters Degree (with distinction) in Modern Fiction, topped off with a PhD.
Look & Listen
Find Events
Latest News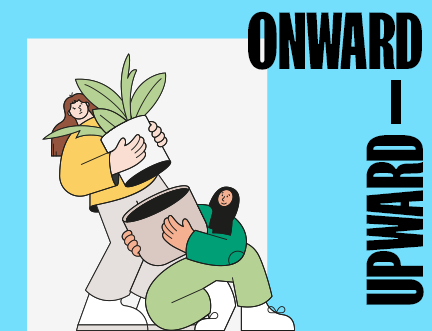 A year of transition and experimentation — the 2021 Book Festival closes