James Naughtie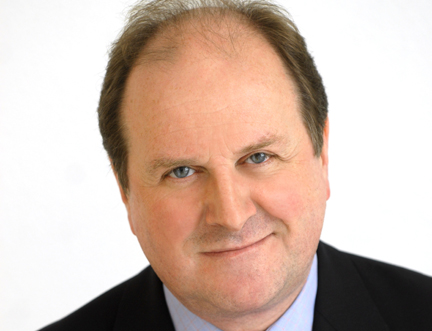 Renowned journalist and broadcaster turns his hand to fiction with spy thriller, The Madness of July.
James Naughtie is a stalwart of Radio 4's Today Programme, a former Chair of the Man Booker Prize judges and of course, a regular attendee and presenter at the Book Festival. His first novel is a tense spy thriller. Set in Westminster in the 1970s. Naughtie weaves a web of intrigue and danger, at the centre of which is Will Flemyng, foreign office minister and former spy.
When an American agent is found dead in a House of Commons cupboard with Flemyngs' phone number on his person, the minister must return to his old ways to find out the real cause of the agent's death and clear his name. The action reaches across the Atlantic, moving from Westminster, to New York, to Washington, to the Scottish Highlands – all of which are beautifully evoked in the eloquent style for which the author is renowned.
James was the chief political correspondent for The Scotsman in the 1970s, a position that provided him with an intimate knowledge of how crises are handled in Westminster. However, he is careful to avoid politicising his novel, steering away from party politics and focussing instead on the inner tensions of political life and what he refers to as the "political game".
Look & Listen
Festival dates:

15–31 August 2020

Programme launch:

June 2020
Latest News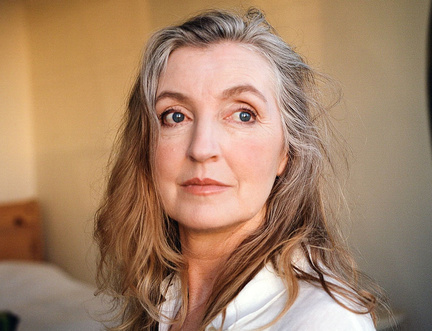 Scottish Launch for Rebecca Solnit's Powerful Memoir