James Thornton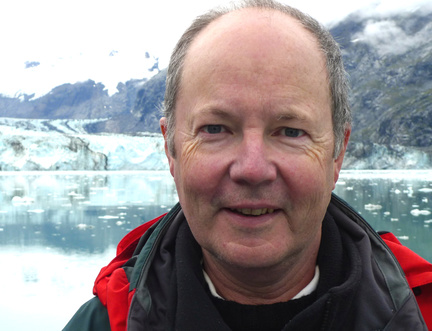 James Thornton is an environmental lawyer and writer, and the founding CEO of ClientEarth, a not-for-profit environmental law organisation.
James is a member of the bars of New York, California and the Supreme Court of the United States, and a solicitor of England and Wales.
In 2007, he founded ClientEarth – Europe's first public interest environmental law organisation. Now operating globally, it uses advocacy, litigation and research to address the greatest challenges of our time – including climate change and biodiversity loss. In 2016, James was named as one of the 1,000 most influential people in London and won Leader of the Year at the Business Green Awards. The New Statesman has also named him as one of the 10 people who could change the world.
In 2017, James co-authored a book with his husband Martin Goodman, telling the story of ClientEarth since it was founded. The book won the Judges' Choice Award at the Business Book of the Year Awards in 2018.
Look & Listen
Find Events
Latest News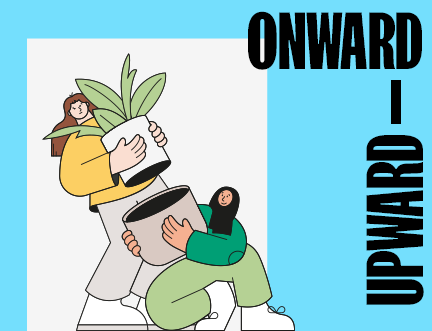 Onwards and Upwards: 2021 Book Festival Programme Announced