James Yorkston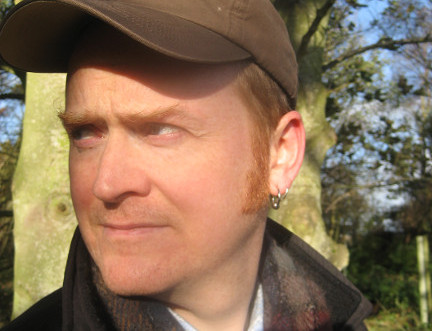 Famous folk singer with a beautifully written tale set in rural Scotland.
James Yorkston is an internationally-renowned singer-songwriter, born and currently living in Fife. During his 15-year folk music career, he has released 12 acclaimed albums and in 2011 he published his tales of life on tour in It's Lovely to Be Here: The Touring Diaries of a Scottish Gent. He is a popular live performer who continuously tours throughout the UK, Europe and North America and has built up a dedicating worldwide following.
Yorkston's debut novel, Three Craws, features Jonny McHugh, a failed artist returning home from London to rural Scotland. As he makes the long journey up north, he meets Mikey – an unpleasant character who, once they reach their destination, doesn't seem to want to leave Jonny alone. While Jonny desperately tries to get his life back on track and work out where he belongs, Mikey buzzes about, causing trouble and threatening to throw off Jonny's plans.
Shining with energy and humour, this is a poetic and beautifully written debut novel from a brilliant storyteller, which explores the ties that bind us and what it truly means to be home.
Look & Listen
Festival dates:

10-26 August 2019
Programme launch:
June 2019
Latest News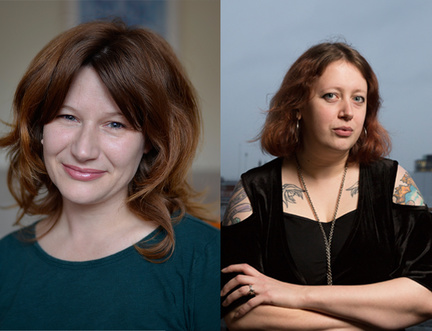 The Edinburgh International Book Festival Launches Citizen