Jenni Fagan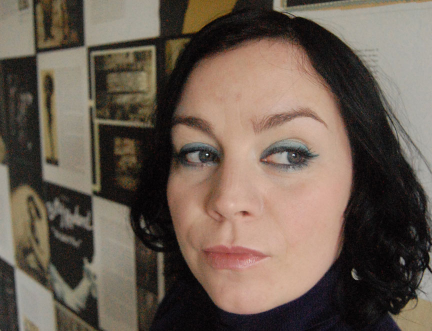 Jenni Fagan's debut novel, the Panopticon, received widespread critical acclaim in the UK and abroad and was included in the Edinburgh International Book Festival's First Book Award. It has been published in nine languages and is currently being adapted for film.
Fagan is a prize-winning poet and has twice been nominated for The Pushcart Prize. She has been on lists for The Sunday Times Short Story Award, The Dublin Impac Prize, The James Tait Black Prize, The Desmond Elliott Prize and was named as one of the Waterstones 11 best worldwide debuts in 2012. In 2013 she was the only Scottish writer to be on Granta's Best of Young British Novelists list.
Fagan has written for The New York Times, The Independent and Marie Claire among others. She has also worked as a writer with many charities and groups including Norfolk Blind Association, Lewisham Hospital neonatal unit, young offenders, women in prison in the UK and the US and with women at risk. She is currently Writer in Residence at The University of Edinburgh and her second novel, The Sunlight Pilgrims, will be published by Random House in 2015.
Next Festival:

12-28 August 2017

Programme launch:

8 June 2017
Latest News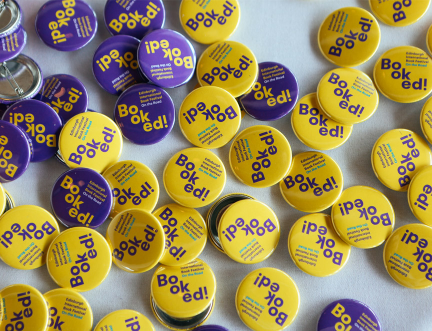 A Year in Booked!