Jenni Fagan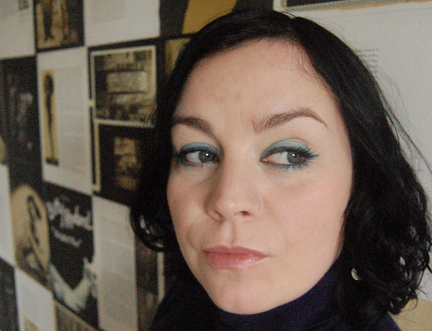 An award-winning Scottish poet and critically acclaimed novelist who also turns her talents to photography and screenplays.
Jenni Fagan's debut novel, The Panopticon, received widespread critical acclaim in the UK and abroad and was included in the Edinburgh International Book Festival's First Book Award. It has been published in nine languages and is being adapted for film, for which she has written the screenplay.
In 2013 Jenni was the only Scottish writer to be on Granta's Best of Young British Novelists list, a once-in-a-decade accolade. She is a prize-winning poet and has twice been nominated for The Pushcart Prize and has been on lists for The Sunday Times Short Story Award, The Dublin Impac Prize, The James Tait Black Prize, The Desmond Elliott Prize and was named as one of the Waterstones 11 best worldwide debuts in 2012.
A variety of other work includes contributions to the New York Times, the Independent and Marie Claire among others as well as collaborations with many charities and groups including Norfolk Blind Association, Lewisham Hospital neonatal unit, young offenders, women in prison in the UK and the US and with women at risk.
Jenni has been Writer in Residence at The University of Edinburgh and her second novel, The Sunlight Pilgrims, was published in 2015 in the UK, US, France and Italy. The Dead Queen of Bohemia (New & Collected poems) was published in 2016. The Sunday Herald Culture Awards selected Jenni as the Scottish Author Of The Year in 2016.
Jenni is currently writing two novels based over 110 years in Edinburgh, along with an animated arthouse feature film for adults
Links for further exploration:
Visit Jenni Fagan's website here.
Interview with the Scotsman (2013)
Guardian Book review (2016) of Sunlight Pilgrims and The Dead Queen of Bohemia
Interview with the Herald Scotland (2016)

Look & Listen
Festival dates:

15–31 August 2020

Programme launch:

June 2020
Latest News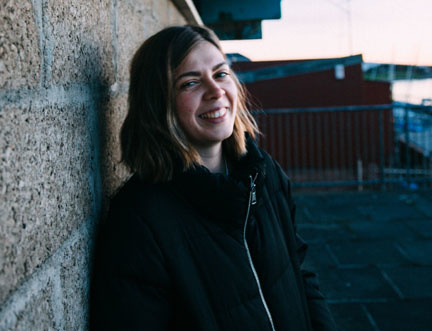 Book Festival Announces New Schools Writer in Residence For Citizen: Leyla Josephine