Jennie Erdal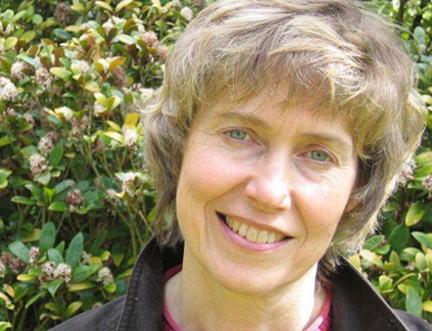 Jennie Erdal has worked in the book business for over 30 years. She has written autobiographies, newspaper columns and even novels. So why, might you ask, is she sitting on the Book Festival's 'First Book Award' list?
Erdal is a woman who has led a double existence. Officially she was the personal editor for Quartet Books publisher and businessman Naim Attallah (fondly nicknamed 'Tiger'), unofficially she was his ghostwriter and alter-ego. The commercial success of a book of interviews, Women - questions constructed by Erdal, interviews conducted by Attallah - was the beginning of a tight partnership for the mogul and his pen. Attallah not only commissioned Erdal to ghostwrite two romantic novels, an erotic weekly newspaper column and his autobiography, but also asked her to conduct his personal correspondence, a task which extended to writing love letters to his wife.
In 2005, exhausted with her twin life, Erdal left the employ of Attallah. Following the success of her memoir Ghosting, she has finally embraced her own voice and followed her heart: The Missing Shade of Blue, is Erdal's first novel. Penned in her own name and written on her own terms, she tells the Scotsman: 'The difference between ghosting a novel and writing one that is actually yours, is that ghostwriting always seemed to me a bit like a contract killing. You turn up, do the job, blood is spilled, but there is no great commitment, no great passion.' The absorbing story has been tenderly knitted around Erdal's own true passions; translating and philosophy, and has been hailed 'beautifully written' by the Scottish Review of Books, and 'beguiling, clever, funny and humane' by James Robertson.
Look & Listen
Find Events
Latest News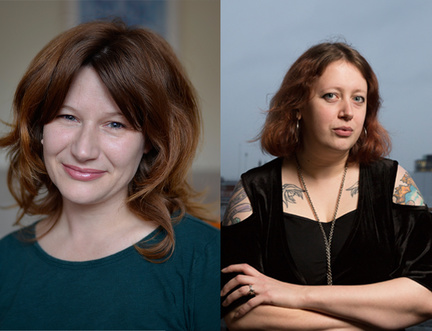 The Edinburgh International Book Festival Launches Citizen