Jennifer Haigh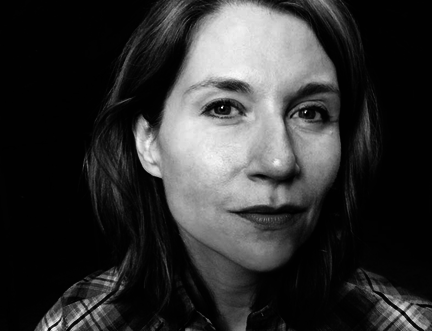 An award-winning American novelist and short story writer from Pennsylvania.
Acclaimed New York Times bestselling author Jennifer Haigh was born and raised in Barnesboro, a Western Pennsylvania coal town 85 miles northeast of Pittsburgh in Cambria County. She attended Dickinson College in Carlisle, Pennsylvania, and is a graduate of the Iowa Writers' Workshop.
Jennifer's short-story collection News from Heaven won the Massachusetts Book Award and the PEN New England Award in Fiction. She has also written five critically acclaimed novels: Faith, The Condition, Baker Towers - which won the LL Winship/PEN New England Award, Mrs Kimble - which won the PEN/Hemingway Award, and her latest, the novel Heat and Light - which was named a Best Book of 2016 by the New York Times, the Wall Street Journal and the Washington Post.
American novelist Richard Ford said: 'Heat and Light achieves pure novelistic virtuosity. It's brilliant beginning to end.' The novel returns to the Pennsylvania town at the centre of her iconic Baker Towers and is an ambitious, achingly human story of modern America and the conflicting forces at its heart. Described as 'a bold, moving drama of hope and desperation, greed and power, big business and small-town families'.
Jennifer's short fiction has been published widely, in The Atlantic, Granta, The Best American Short Stories, Electric Literature and many other places.
She lives in Boston with one corgi and one poet.
Links for further exploration:
Jennifer Haigh's Facebook page
Interview for the Center for Fiction with Jennifer Haigh (video)

Look & Listen
Find Events
Latest News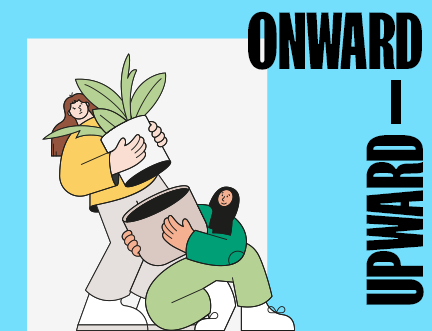 A year of transition and experimentation — the 2021 Book Festival closes