Jennifer Nansubuga Makumbi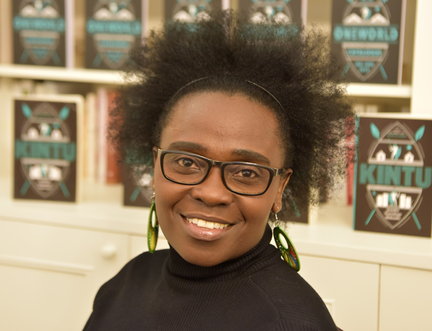 Reimagined portrait of Uganda's troubled history and the cursed bloodline of the Kintu clan.
The recipient for the 2018 Windham-Campbell prize for fiction, Jennifer Nansubuga Makumbi is a Ugandan novelist and short story writer living in Manchester, England. An early incarnation of her debut novel, Kintu, won the Kwani? Manuscript Project Award in 2013 before being published in 2014 in Kenya and in 2018 in the UK.
Kintu is the story of a cursed bloodline. It begins with a man beaten to death by a mob after being mistaken for a thief in a market outside Kampala and traces his fate to his ancestor, the titular Kintu. The inter-generational story delves into ancestry, the supernatural, mental illness, and patriarchy, all while examining what it means to be Ugandan. Hailed as "the great Ugandan novel," Kintu goes into great detail explaining 18th-century life in the Kingdom of Buganda and the enduring fabric of what makes a Ugandan family, then and now.
Blending Ganda oral tradition, myth, folktale and history, Jennifer Nansubuga Makumbi has brought to life an extraordinarily colourful cast of characters to produce a powerful epic – a modern classic.
Sold Out
Migrants and Misfits
Sunday 25 August 17:00 - 18:00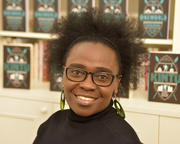 Sold Out
Look & Listen
Find Events
December 2019

| Mon | Tue | Wed | Thu | Fri | Sat | Sun |
| --- | --- | --- | --- | --- | --- | --- |
| | | | | | | 01 |
| 02 | 03 | 04 | 05 | 06 | 07 | 08 |
| 09 | 10 | 11 | 12 | 13 | 14 | 15 |
| 16 | 17 | 18 | 19 | 20 | 21 | 22 |
| 23 | 24 | 25 | 26 | 27 | 28 | 29 |
| 30 | 31 | | | | | |
Latest News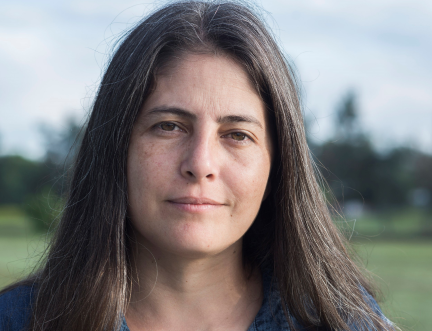 First Book Award Winner Announced: Argentinian Writer Selva Almada