Jess Richards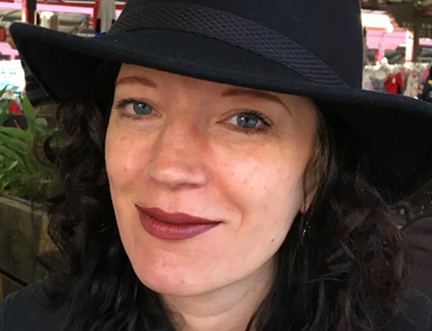 Jess Richards was born in Wales in 1972, grew up in Scotland and studied Creative Writing at Sussex University in 2010. After attaining a first class degree, and having a brief shot at busking in Leeds and London, she finally settled down in Brighton.
Despite having always been passionate about writing, it wasn't until she studied Creative Writing that she started getting serious, with many of her short stories getting published and even more being short and longlisted in writing competitions.
Richards muses on her debut novel Snake Ropes that it, 'started as a writing exercise after an evening class'. The task involved one person asking questions and the other person answering questions as a character: 'Close your eyes and imagine someone: what they look like and how they sound. Do you have a problem, what's your earliest memory, what do you keep in your pockets? This is how Mary arrived, with her mouth full of secrets. She was carrying keys in her pockets and wouldn't show me them. Her dialect was strange and her mother was dead. There was something saddening her, but I couldn't guess what it was, and she wouldn't speak of it. She wore no watch and liked pink thrift flowers. She lived on an island and had never seen a map. She said that the tall men came every month and took her 'broideries' away. She told me everyone said the tall men had 'took' her little brother Barney, the person she loved the most, but she knew they hadn't.
Mary's voice is hers, the way it's written is mine… I had to keep writing till Mary told me what had happened to her brother. After 200,000 words, I found out. And realised that I'd written a very rough first draft of a novel.'
Visit Jess Richards' website here.
Look & Listen
Find Events
Latest News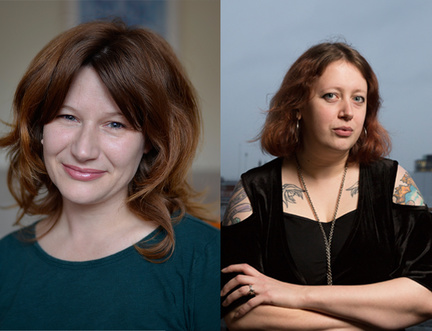 The Edinburgh International Book Festival Launches Citizen