Jessica Thummel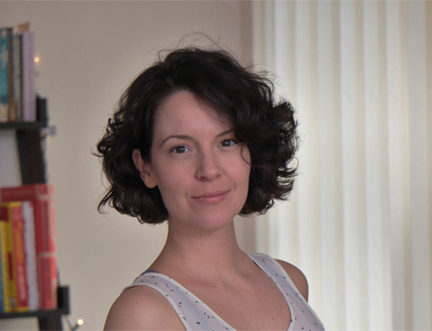 A young transgender man's search for identity during late 80s America.
Jessica Thummel is an American writer raised in Dodge City, Kansas. She currently resides in Denver, Colorado. She has written short stories and essays in the past, which have been published in Granta, Day One and The Paris Review Daily. Her debut novel was awarded the 2016 Dundee International Book Prize,which gave Thummel the opportunity to publish the book.
In The Cure For Lonely, Sam yearns to escape small town life. After convincing best friend Gwen to leave her fiancé, together they move to San Francisco. During a disastrous road trip, Sam realises he identifies as a man, rather than a woman. Sam embarks on a journey of experimentation and self-discovery in a misfit community in the brink of the lates 80s HIV epidemic. As Sam goes deeper into the community of leather and strippers, he starts to discover who he really is and realises he must make peace with the past.
Beautiful and current, The Cure for Lonely is a moving account of self-exploration, identity and acceptance.
Look & Listen
Find Events
Latest News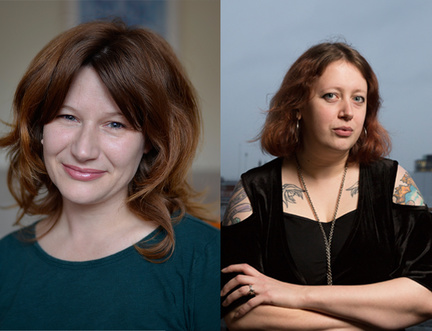 The Edinburgh International Book Festival Launches Citizen