Jesús Carrasco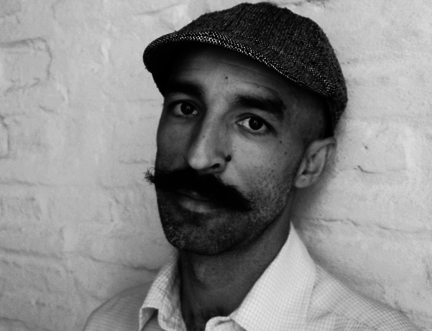 Jesús Carrasco tells a heartbreaking story of love and survival that marks the launch of a major new international voice in fiction.
Jesús Carrasco was born in Badajoz in 1972 and currently lives in Seville. Since 1996 he has worked as an advertising copywriter and he bring his flair for writing to his first novel, Out in the Open.
Out in the Open is a dark and gripping story about a young boy who flees his home village after a violent attack by his father and a local constable and finds himself in a harsh landscape he is not prepared for. What lies before him is an infinite, arid plain, one he must cross in order to escape those from whom he's fleeing. Carrasco's bleak and beautiful prose has been compared to Cormac McCarthy.
The novel was declared Book of the Year by booksellers in Madrid and the Dutch translation was shortlisted for the European Literature Prize 2014. Out in the Open is now set to be published in thirteen countries around the world.
Look & Listen
Next Festival:

14–30 Aug 2021
Latest News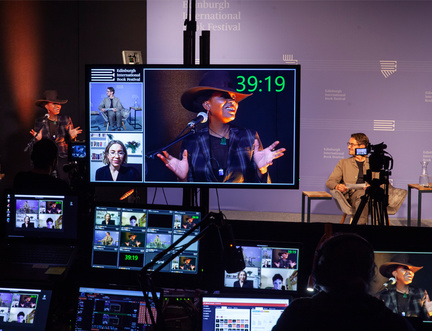 A New Chapter for the Book Festival