Jim Al-Khalili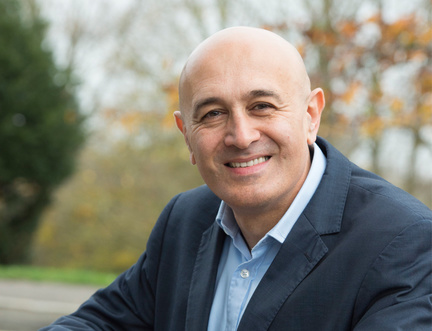 Jim Al-Khalili is one of the foremost authorities in science. The celebrated quantum physicist, author and broadcaster is a Professor of Physics at University of Surrey, the presenter of BBC Radio 4's The Life Scientific, and the recipient of a multitude of awards, including an OBE for services to science.
He has produced 10 non-fiction titles illuminating some of science's most abstruse topics, which have been translated in to 20 languages.
In his debut novel Sunfall, Al-Khalili draws on cutting-edge science to produce "the best informed techno-thriller you are likely to read," according to science-writer Stephen Baxter. Set in a near future, the world has ground to a halt. The magnetic field, that protects life on Earth from deadly radiation from space, is failing. While a young Iraniajn hacktivist works to reactivate the Earth's core using beams of dark matter, a team of brilliant scientists battles to ensure the attempt fails – thereby bringing about humanity's end.
Al-Khalili is a recipient of the Royal Society Michael Faraday medal, the Institute of Physics Kelvin Medal and the inaugural Stephen Hawking Medal for Science Communication. He is also the current president of the British Science Association and was elected a fellow of the Royal Society in 2018.
Watch Al-Khalili discuss how quantum biology might explain life's biggest questions at TEDGlobalLondon in 2015. https://tinyurl.com/y5vhrhua
Look & Listen
Find Events
Latest News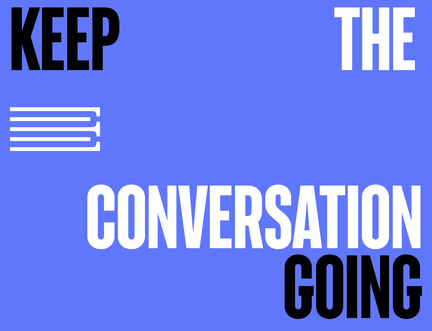 2020 Online Programme Launched: Keep the Conversation Going