Joanna Cannon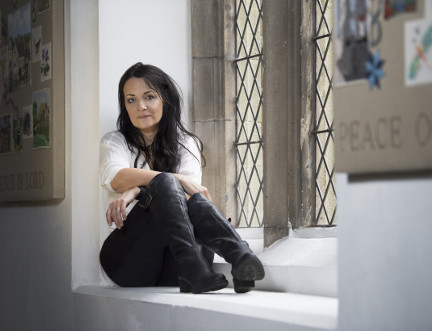 A mystery set during a suffocating heatwave sees a 10 year old detective take charge.
Joanna Cannon was born in a small Derbyshire town where she nurtured the beginnings of a life-long fascination with words, stories and character. In the spring of 2014, Jo took part in the WoMentoring Programme, where aspiring female authors are mentored by women within the publishing industry. The following September, Jo attended the York Festival of Writing where she won the Friday Night Live competition (a kind of literary X Factor) and within 48 hours of leaving York, she had received offers of representation from seven literary agents.
Set during the suffocating heatwave of 1976, The Trouble with Goats and Sheep is the story of a 10 year old girl called Grace, and her best friend Tilly. When neighbour Mrs Creasy goes missing, Grace pricks up her ears, puts down her bowl of Angel Delight, takes Tilly by the hand, and starts an investigation to help solve Mrs Creasy's mysterious disappearance. As the cul-de-sac where they live starts giving up its secrets, the amateur detectives discover much more than they imagined. Their interrogation of all the adults surrounding them brings to light long buried secrets and the full horror of an event which took place over a decade earlier.
This perceptive and poignant debut novel explores what it is to belong, and how we treat those who don't. Emma Healey, writing for the Guardian, described this exciting debut as 'a novel to be savoured… Full of humour and careful depictions of everyday suffering.'
Look & Listen
Find Events
Latest News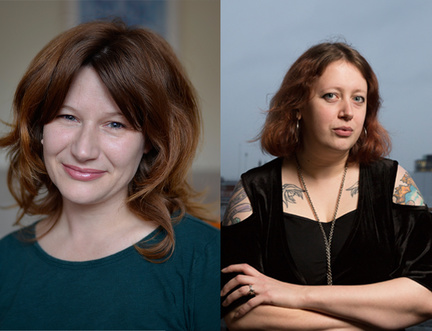 The Edinburgh International Book Festival Launches Citizen