Johannes Anyuru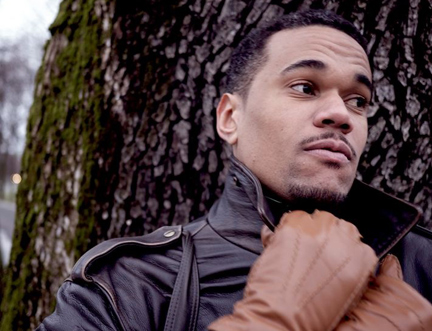 An intense, beautiful novel that re-imagines events from the author's family history.
Johannes Anyuru was born in 1979 in Borås, Sweden, the son of a Swedish mother and a Ugandan father. Anyuru's Ugandan heritage plays an important part in A Storm Blew In From Paradise that examines rootlessness and identity.
A Storm Blew in From Paradise tells the stories of a father and his son. The father is P, raised by a violent, alcoholic brother who pursues his dream of flying planes and shows great promise as a fighter pilot. When a coup d'etat takes place back home in Uganda, P deserts the airforce and flees to Zambia, terrified of being drawn into the regime back home. P's son is an author and as restless, solitary and disconnected as his father. He was born in Borås yet has never felt Swedish, haunted by a distant continent he doesn't know.
A Storm Blew in From Paradise is already a huge bestseller in Sweden and is beautiful, poetic novel.
Look & Listen
Find Events
Latest News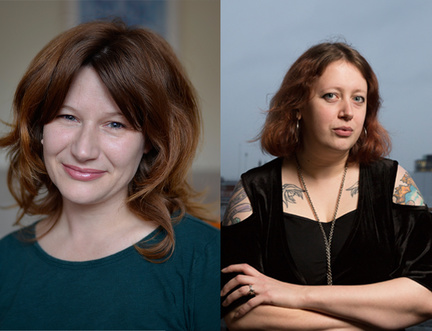 The Edinburgh International Book Festival Launches Citizen