John Gordon Sinclair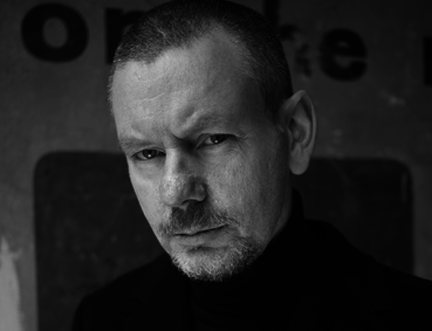 'Crime writer' isn't the first profession which springs to mind when picturing Glasgow boy John Gordon Sinclair. But the BAFTA nominated, Lawrence Olivier Theatre Award-winning Gregory's Girl star is definitely able to hold his own amongst his peers on the Scottish crime writing scene. His gritty yet emotional first title Seventy Times Seven, follows Danny, a contract killer seeking grim retribution for his brother's murder. But when the man he's hired to kill holds the key to the person responsible for his brother's death, things begin to get complicated…
Following the success of the '80s phenomenon Gregory's Girl, Sinclair has enjoyed a prolific career on stage, screen and radio, from being the voice of PK in Fraggle Rock, playing Frank McClusky in John Byrne's Your Cheatin' Heart, and Dan Weir in the BBC Radio 4 adaptation of Iain Banks' Espedair Street, to performing lead roles in the musicals She Loves Me and The Producers, and, most recently, starring as a US Navy Seal in the Brad Pitt blockbuster World War Z.
Sinclair started writing merely as a means to keep productive whilst staying home with his young children, but after securing a two-book deal with Faber he admits that he is overwhelmed with how things have turned out: 'I can't believe it. I keep pinching myself. I've just done this film with Brad Pitt and now with this book. I seem to end every sentence with 'no, seriously' as nobody believes me.'
We believe you John, and we love your work!
Look & Listen
Festival dates:

10-26 August 2019
Programme launch:
June 2019
Latest News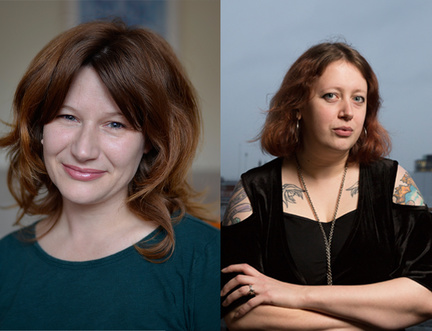 The Edinburgh International Book Festival Launches Citizen