Jón Kalman Stefánsson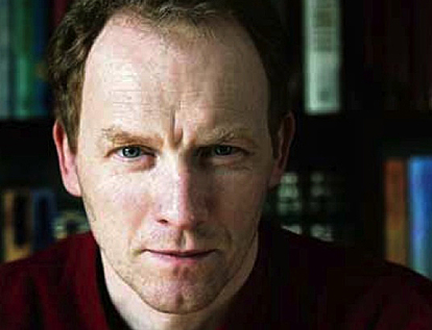 Raised in Reykjavík and Keflavík, Jón Kalman Stefánsson went on to live for seven years in western Iceland, where he worked at a variety of jobs. He studied for a time at the University of Iceland, also working as a high school teacher and writing articles for Icelandic newspaper Morgunblaðið, before going on to work in Copenhagen. He returned to Iceland to work as a librarian in the Municipal Library in Mosfellsbær, and has written a number of well-received novels. His first work in English, Heaven and Hell, will be available from September 2010, and it is has been described as being 'Like an oyster – a glinting treasure in a rough shell'. Stefánsson currently lives and works in Iceland, and has been interviewed for the Reykjavik Grapevine.
Jón Kalman Stefánsson's novel Heaven and Hell was in the running for our inaugural Readers' First Book Award in 2010. Each year, every one of the debut novels, novellas and short story collections appearing in our adult programme is entered into our Readers' First Book Award, and the winner is chosen by the public. Details are announced when the programme is launched in June.
Look & Listen
Festival dates:

10-26 August 2019
Programme launch:
June 2019
Latest News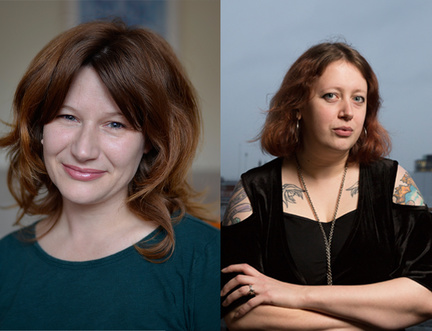 The Edinburgh International Book Festival Launches Citizen