Julia Rochester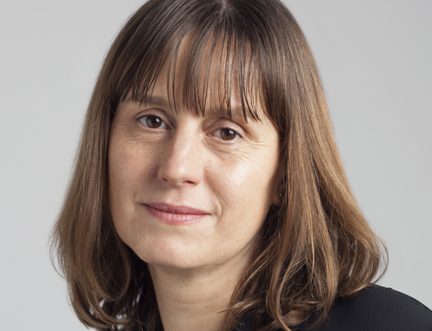 The House at the Edge of the World tells of a sister and brother dealing with the mysterious disappearance of their father.
Julia Rochester has lived and worked in Germany and Brazil and has previously written non-fiction pieces on topics such as the closure of an infamous Brazilian prison and the unlawful killing of street children in Rio de Janeiro.
Her debut novel, The House at the Edge of the World, brings her focus back to Britain and the search for a lost family. Twins Morwenna and Corwin are eighteen when their father falls to his death near their beloved family home in Devon. While the twins flee in opposite directions to try and begin new lives, their mother, enraged by years of unhappy marriage, seeks freedom from the family home that has oppressed her. But, for all of them, the connections to the house – and family – are not so easy to break.
Incredibly tense and atmospheric, The House at the Edge of the World not only has a mystery at its beating heart, but is a captivating and restrained portrayal of a very English family on the verge of implosion.
Look & Listen
Festival dates:

10-26 August 2019
Programme launch:
June 2019
Latest News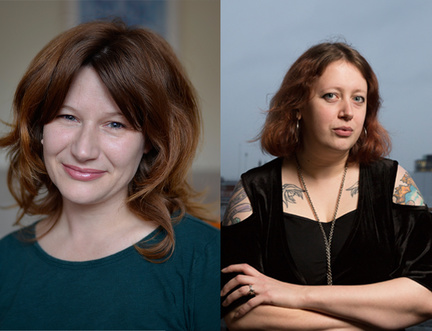 The Edinburgh International Book Festival Launches Citizen