Julian Furman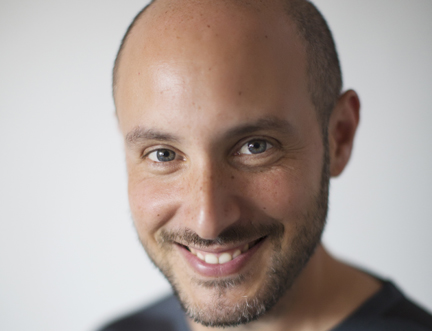 A vivid love story between two Israelis living in a divided country.
Julian Furman was born and educated in London, although he spent long periods in Beijing with his father. Son to an Argentinian father and a German mother, and with a multicultural family history, he went on to study International Studies and Diplomacy and worked with the Knesset's Constitution, Law and Justice Committee. Furman's inspiration for his debut novel came when the political protests turned violent in Tel Aviv. He lives between London and Tel Aviv with his wife and two daughters.
The ever-changing city of Tel Aviv plays a pivotal role in Furman's novel This Is How We Talk. Two young Israelis, Lia and Yonatan, are trying to save their relationship for the sake of their children as Tel Aviv spirals out of control around them, with increasing uncertainty and social unrest.
Furman's debut novel is an honest and fascinating account of a city forever changing; a melting pot of Jews and Arabs, the rich and the poor, the religious and the secular. It examines the lives of Tel Aviv's younger generation and their inner moral struggles with the roles inflicted on them by a city in perpetual war with its neighbours and itself. This Is How We Talk challenges your own stereotypes and emotionally moves you with its central love story.
Look & Listen
Find Events
Latest News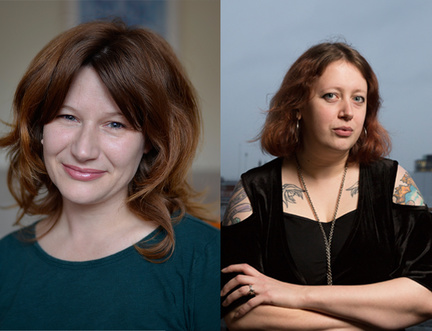 The Edinburgh International Book Festival Launches Citizen