Julie Buntin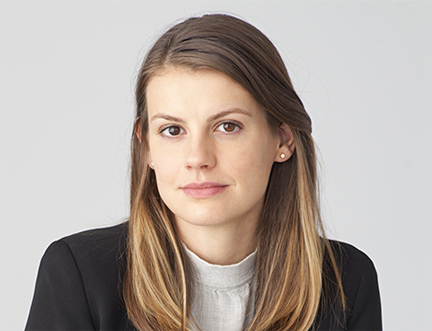 A tender and evocative account of the people who shape us.
Michigan-born Julie Buntin teaches fiction writing at Marymount Manhattan College, and is the Director of Writing Programs at Catapult. Even though Marlena is her first novel, her other work has appeared in prestigious publications including the Atlantic Cosmopolitan, O and The Oprah Magazine.
A decade ago, Cat's life had become lonely and dull after moving to a new town in rural Michigan when she was 15. Desperate for connection, Cat was lured into the seemingly interesting and carefree life of her neighbour Marlena, which was dominated by drugs and alcohol. Disaster struck when Marlena, whose habits and addictions had hardened over time, was found drowned in six inches of icy water in the woods nearby. After an unexpected encounter with her past, Cat, now in a loving relationship and with a successful career in New York, must forgive herself and move on.
A tender and heartbreaking story, Buntin's retrospective narrative is deeply steeped in nostalgia.
Read Buntin's article on losing a friend to substance abuse-related liver failure.
Look & Listen
Next Festival:

14–30 Aug 2021
Latest News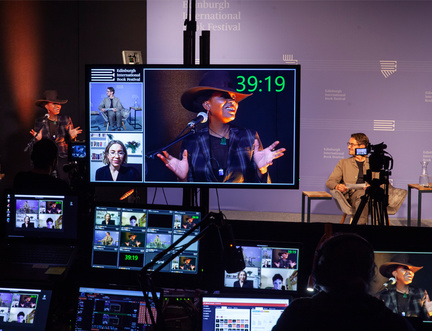 A New Chapter for the Book Festival