Jumoke Verissimo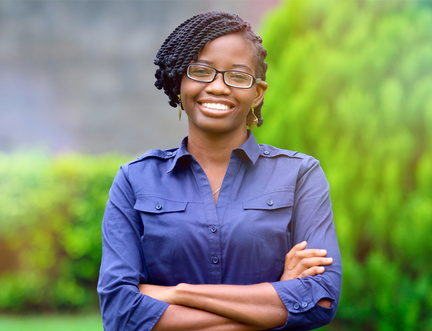 Nigerian writer Jumoke Verissimo brings poetic flair to her evocative debut novel A Small Silence, which thoughtfully deals with mental illness and trauma.
A Small Silence centres around Prof – an activist and retired academic – following his release from prison, where he has spent the past 10 years. He resolves himself to live a life of solitude until a knock at the door shakes his new existence. Here he meets Desire – an orphan and final year student who idolises Prof – following a fateful encounter in her hometown of Maroko as a child. As the two begin to form a bond, the darkness of the room becomes a steady torment that threatens to drive Desire away for good.
Verissimo has previously published two acclaimed collections of poetry: I am memory, which won the Carlos Idzia Ahmad Prize's First Prize for a first book of Poetry, and the Second Prize for the Anthony Agbo Prize first book of Poetry; and The Birth of Illusion, which was shortlisted for the Association of Nigerian Authors (ANA) Poetry Prize and longlisted for the NLNG Prize. Her work has been translated into French, Chinese, Japanese, Macedonian and Norwegian.
She currently lives in Canada, where she is studying towards a PhD in English and Film Studies at the University of Alberta.
Look & Listen
Find Events
Latest News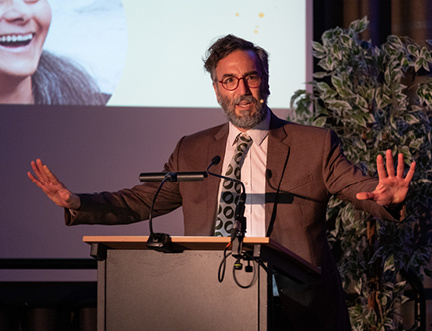 Our new Citizen Schools Writer in Residence: Ryan Van Winkle